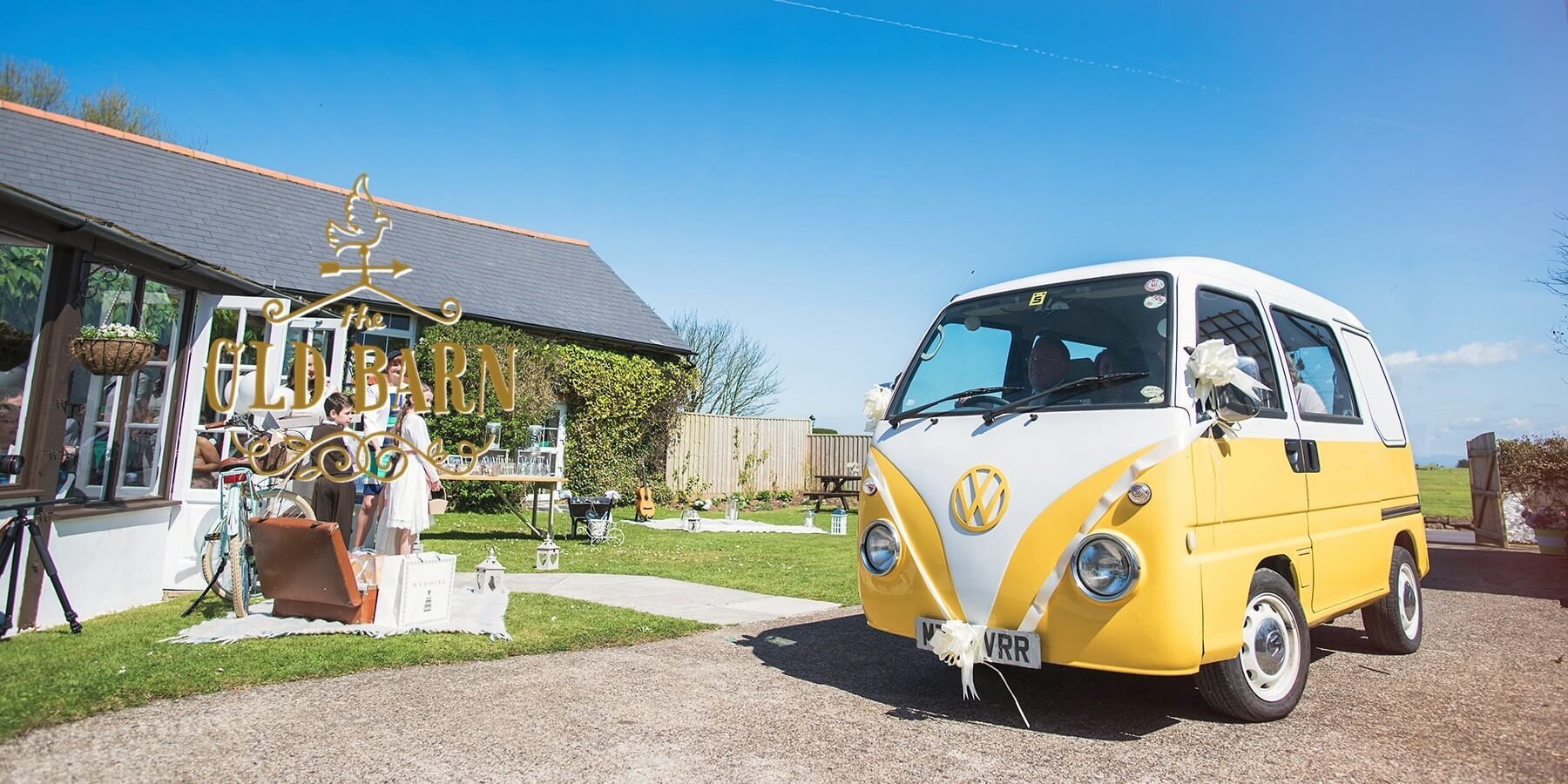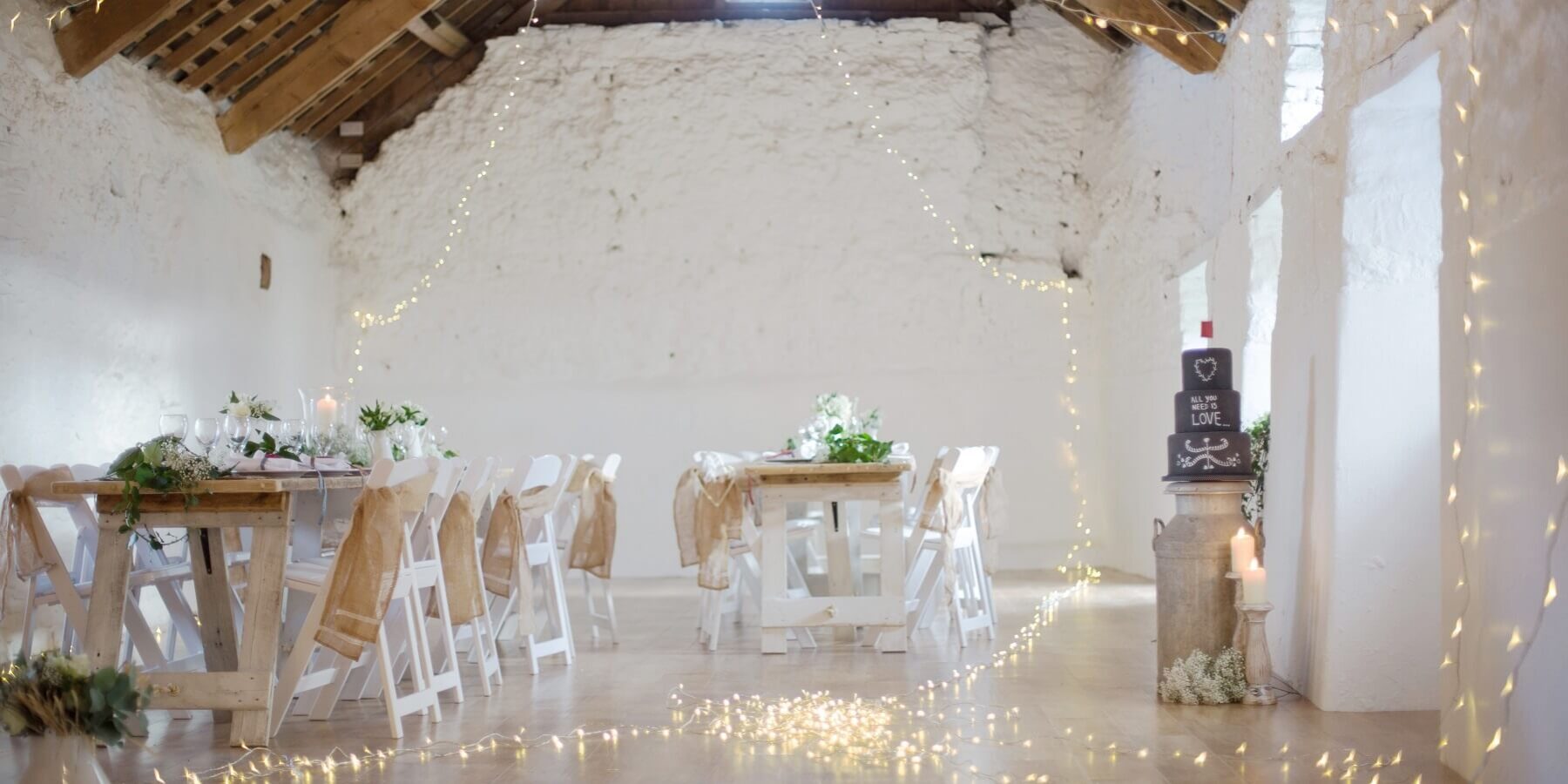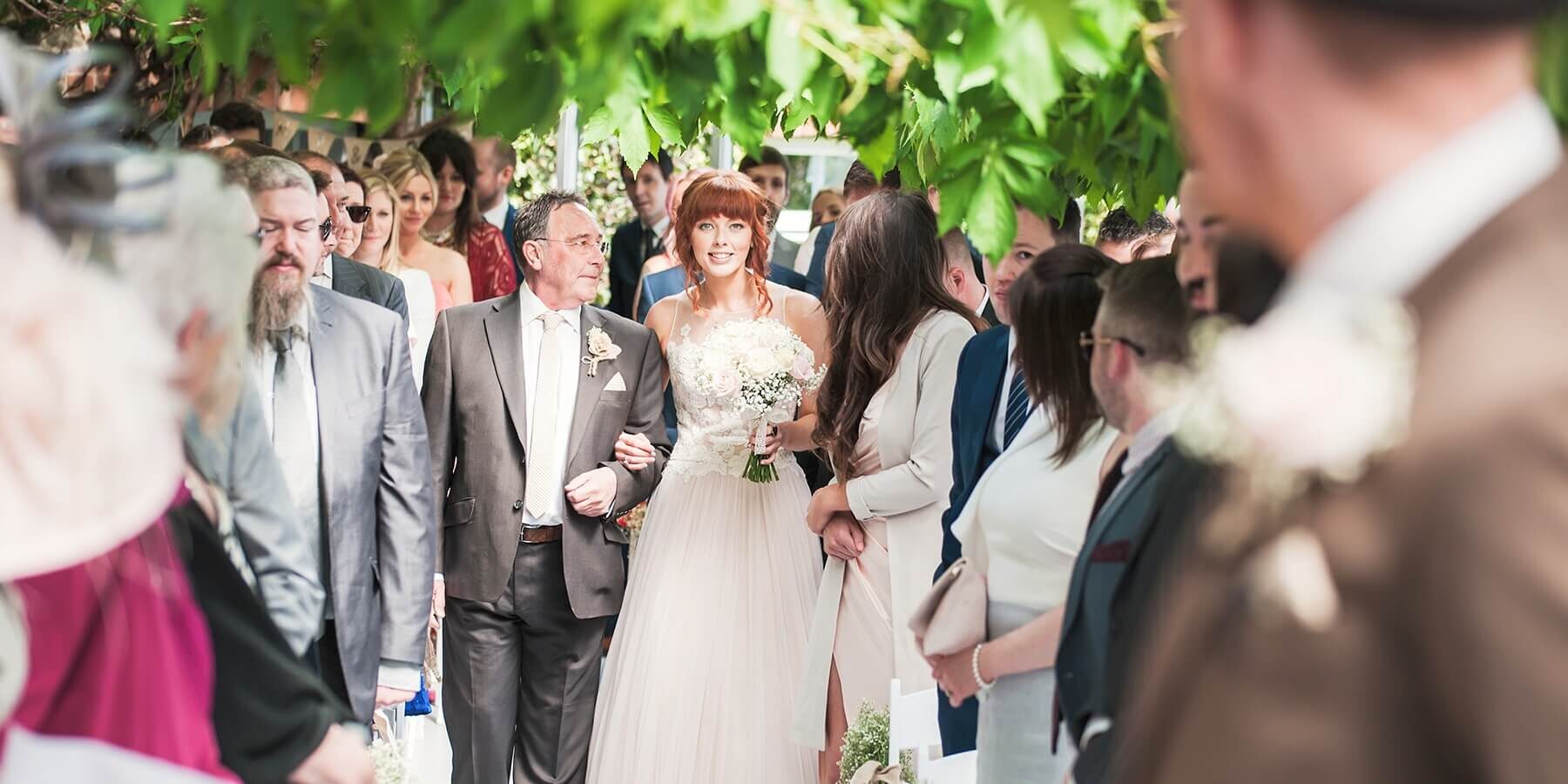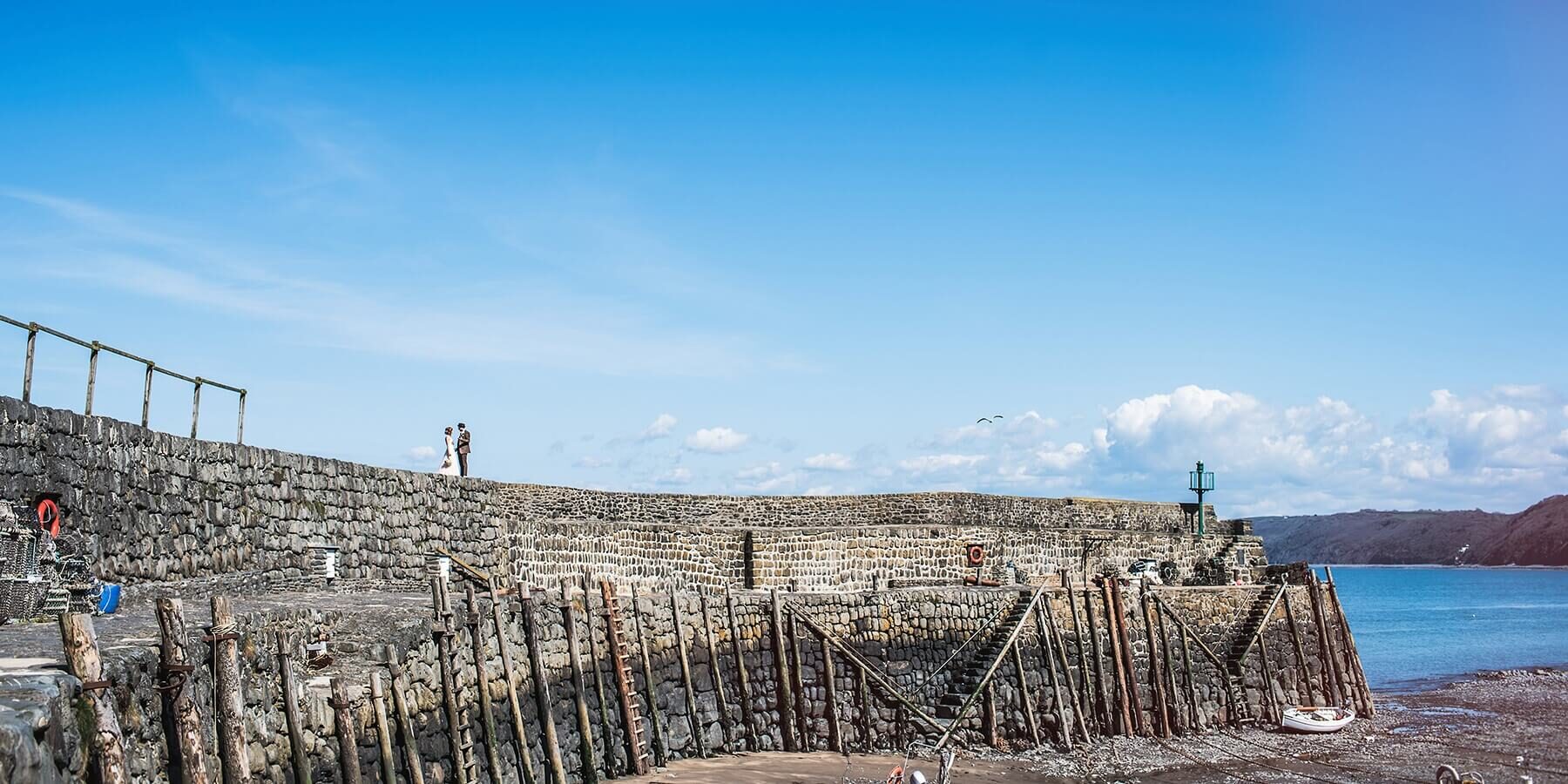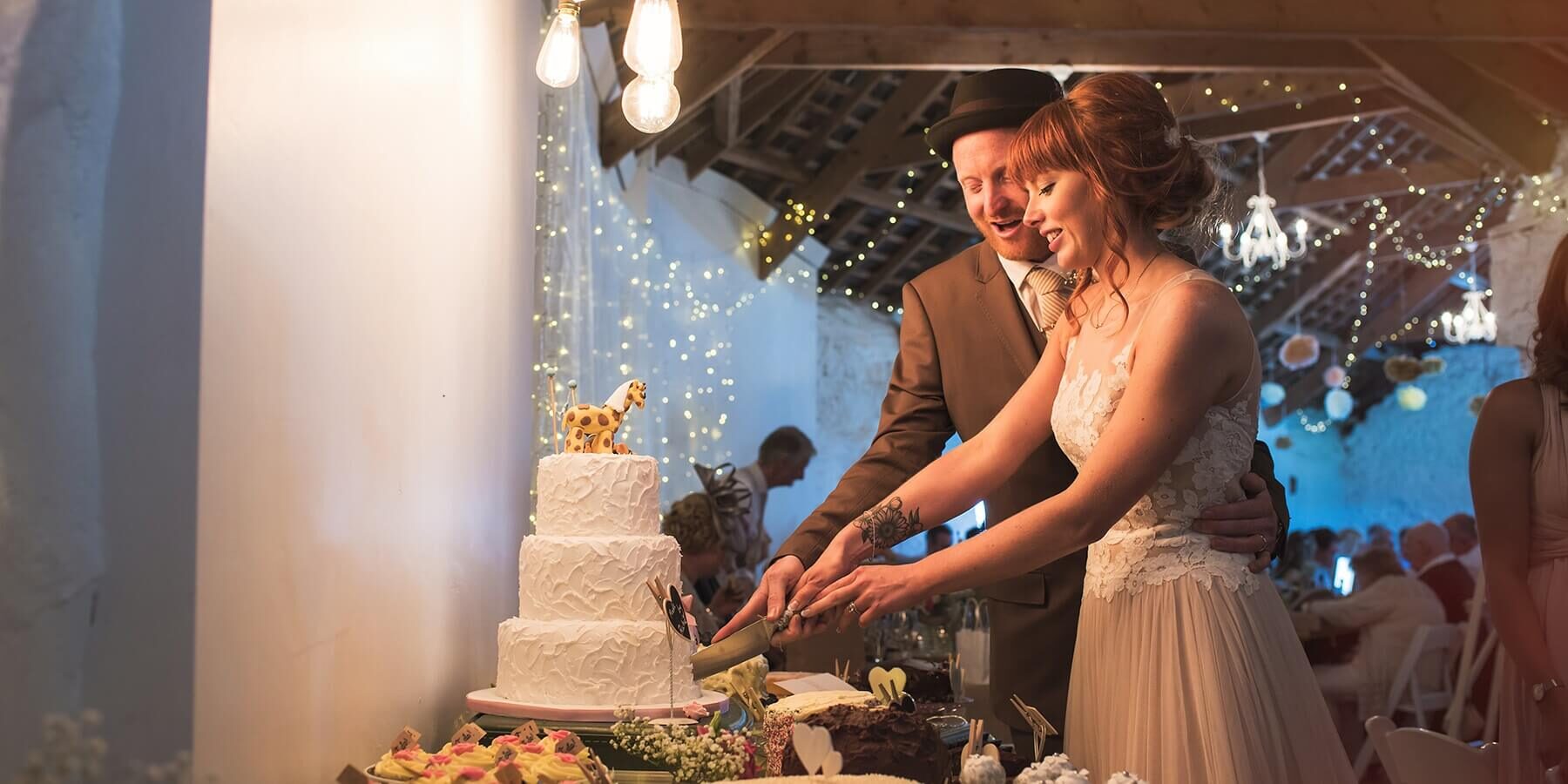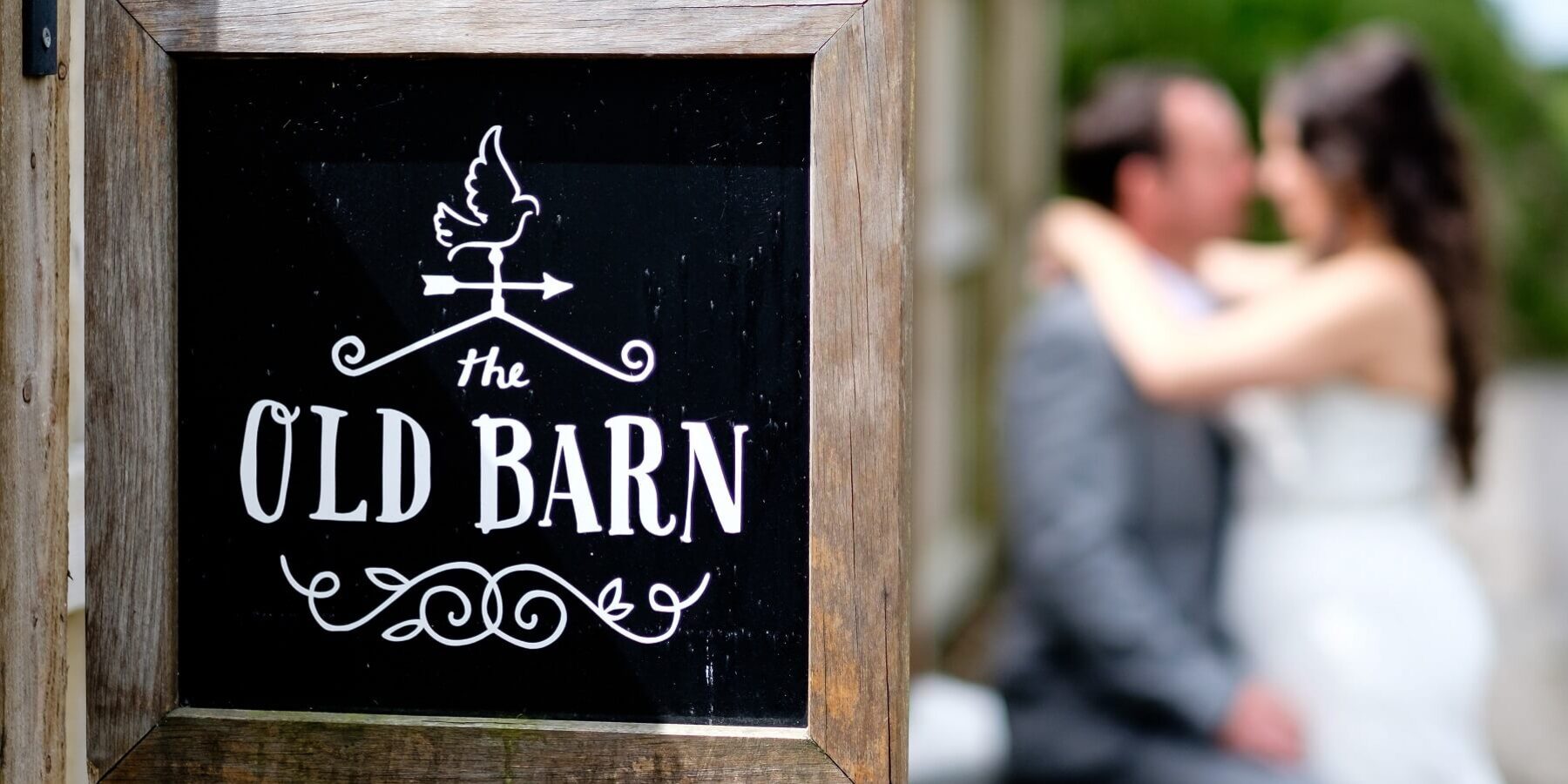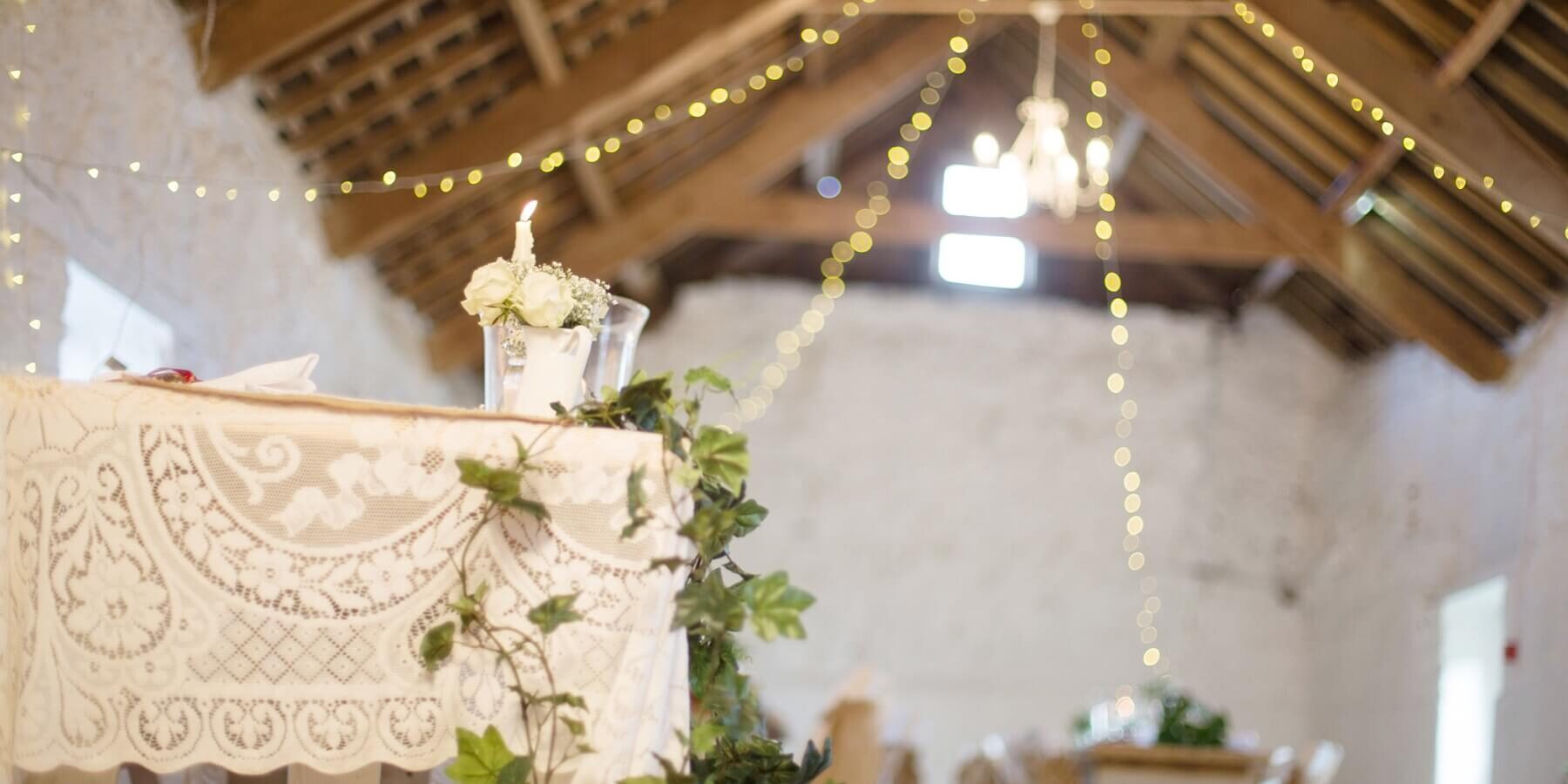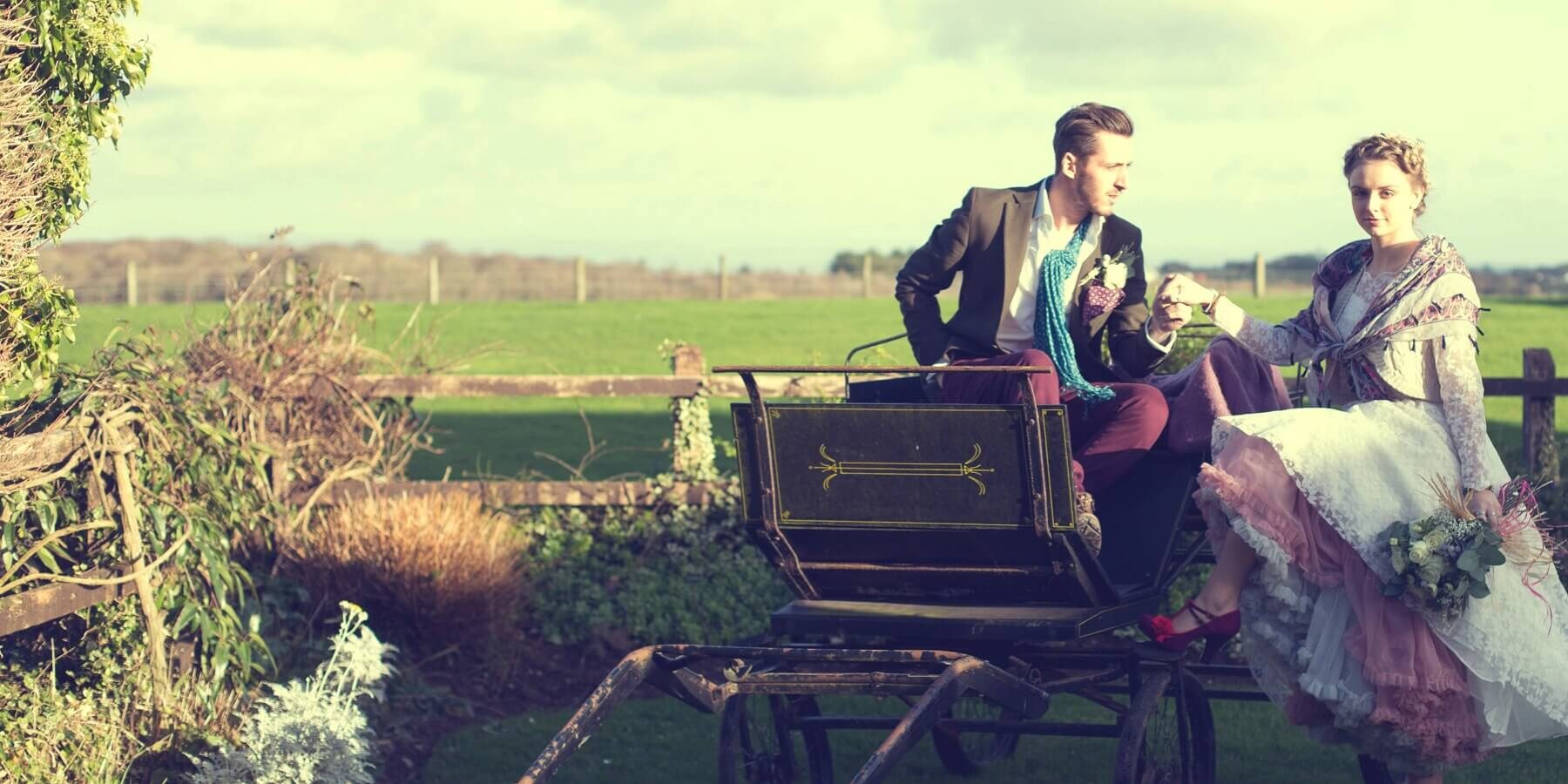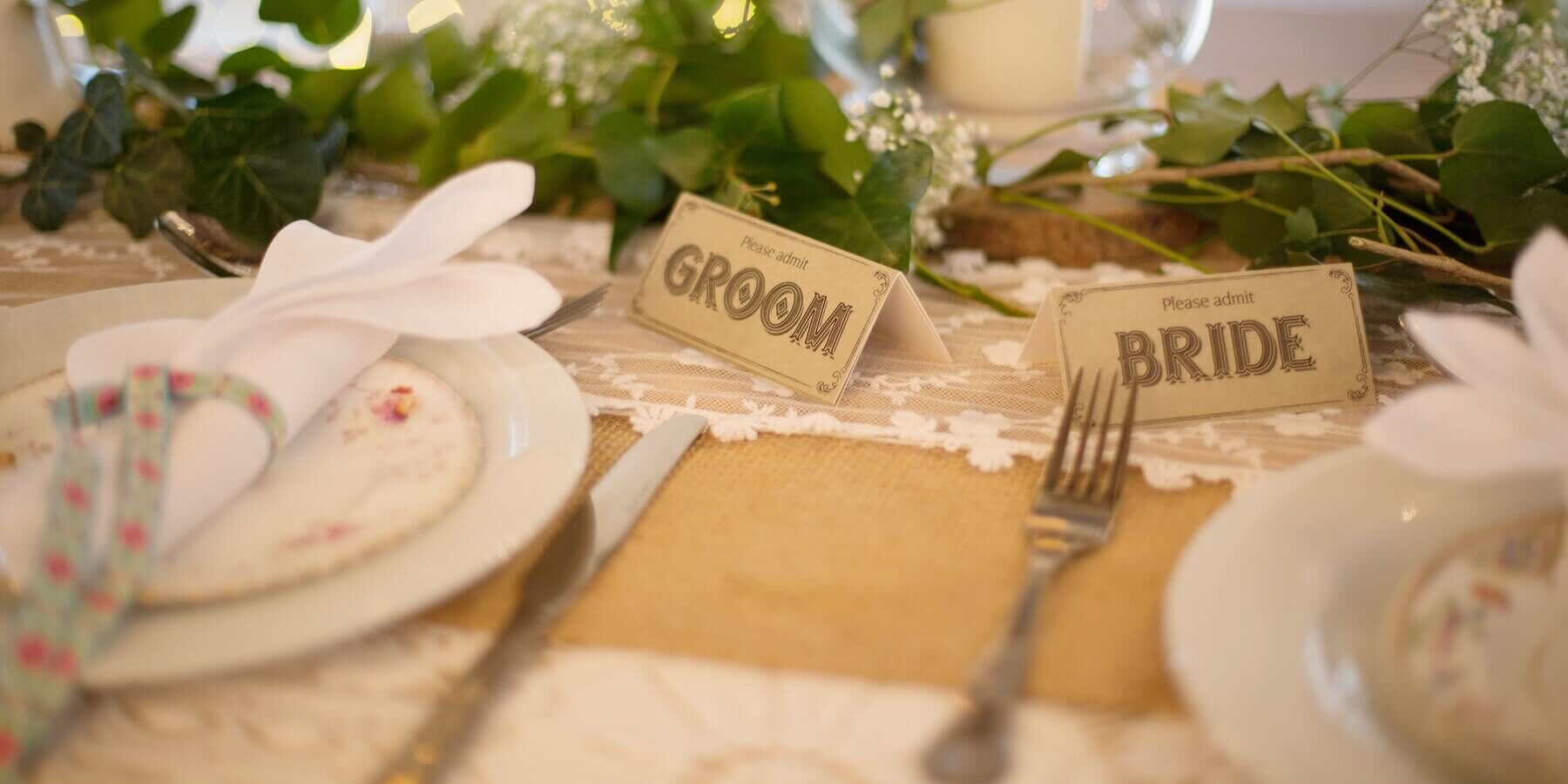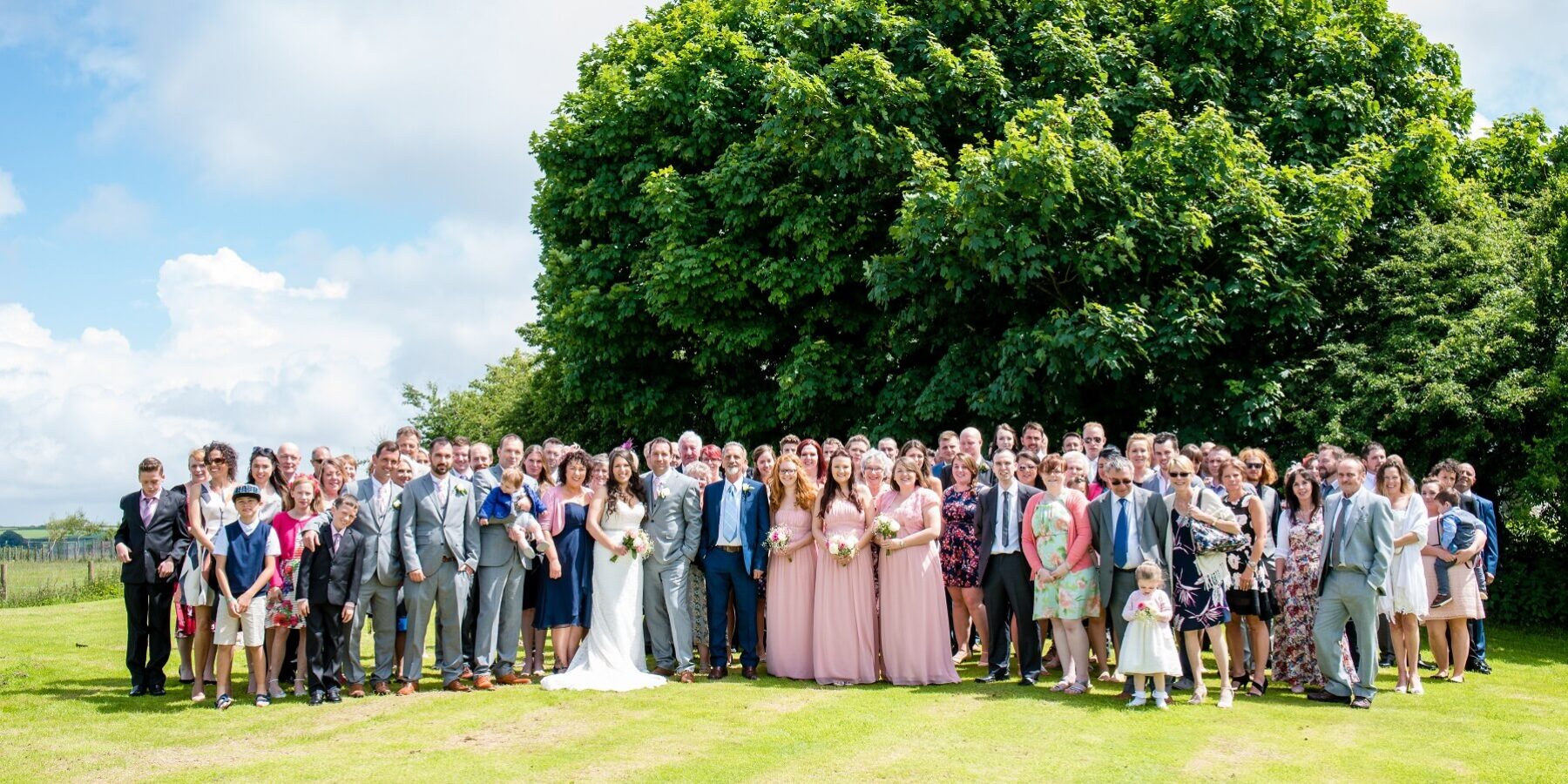 We're a family-owned and run country wedding venue – which means that we can offer a very personalised service.
The Old Barn in North Devon is managed by Tara and Jacqui Stanbury, the daughter and daughter-in-law of Trevor and Christine Stanbury, the original owners of The Old Barn at The Milky Way. Tara and Jacqui were responsible for the transformation of the traditional North Devon barn from the park's café to the beautiful country wedding venue (perfect for rustic weddings) that it is today, and they continue to keep a close eye on the day to day running of the venue.
Also part of our close-knit team is Joss, an experienced catering and events manager, and your main point of contact for questions and assistance when organising your wedding here.
Tara grew up on the site and has returned to join the family business. Her own reception for her civil partnership was a DIY affair at The Old Barn, starting with welcome drinks on the lawn followed by a sit down meal for 90 people and an after party with live music, buffet, cocktail bar, disco and dodgems. Jacqui's wedding to Tara's brother, Marten, was also followed by a fantastic evening party at The Milky Way for 500 people – all organised by the couple themselves.
One of our team will always be on hand (in the run up and on the day) to advise you and help make your big day as special, enjoyable and memorable as it should be.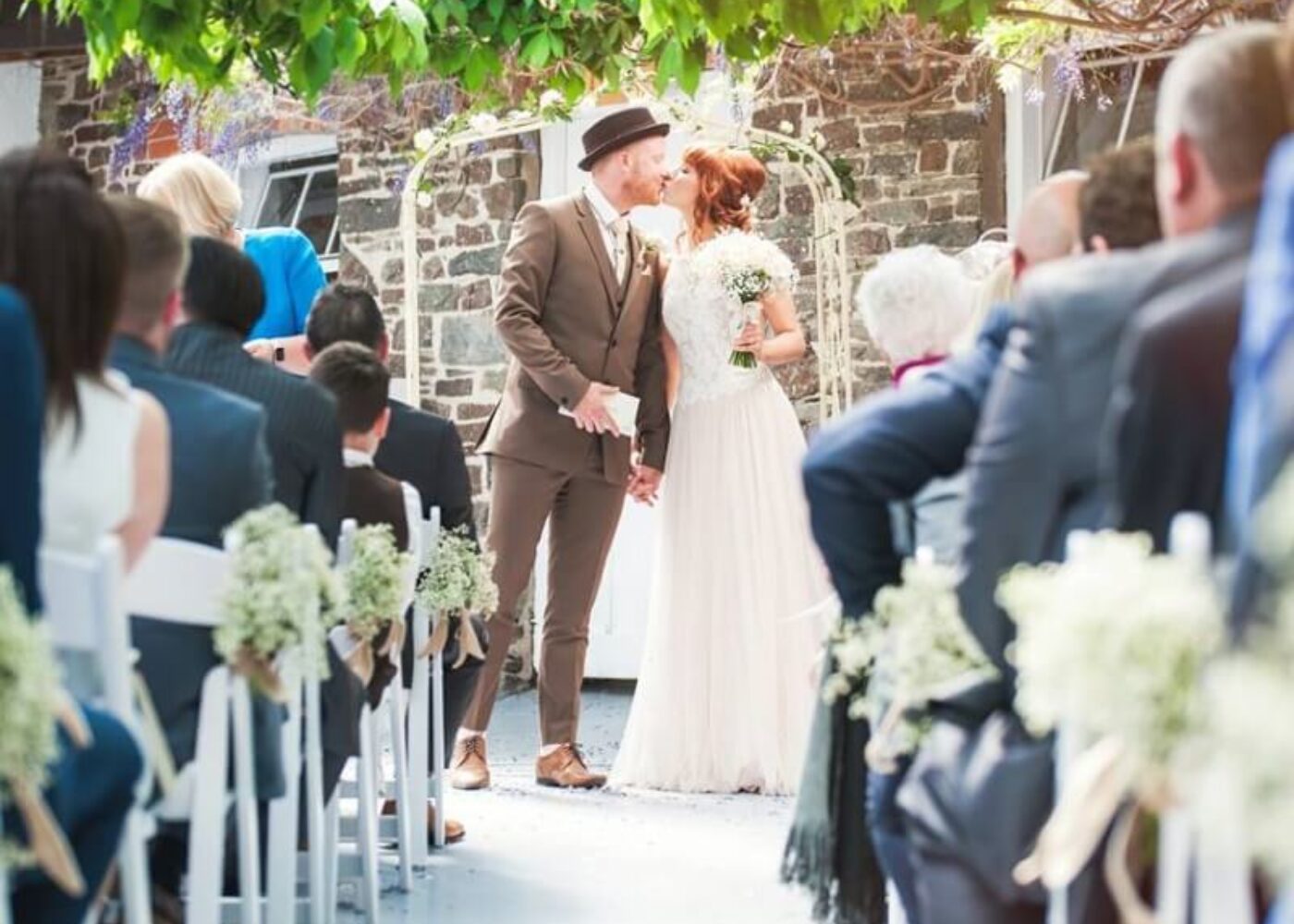 Ceremonies at The Old Barn
With exposed beams, whitewashed walls and wisteria-clad conservatory, The Old Barn is a beautiful backdrop to any wedding or civil ceremony, and can seat 80-118. Combining the old with the new, the unique with the traditional, our 17th century barn and conservatory makes the perfect setting for couples who want a totally unique day – with a surprise after party.
More...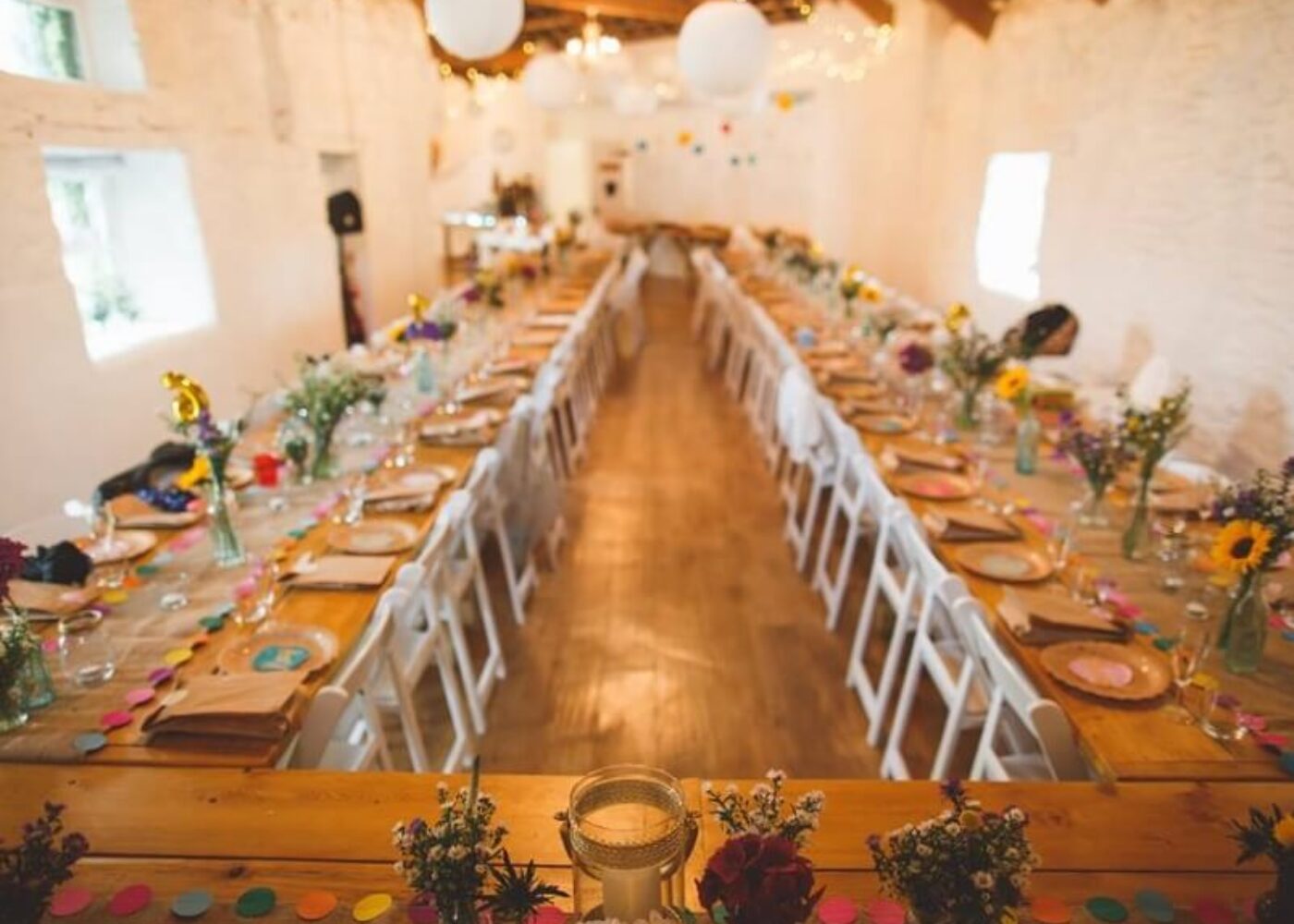 Receptions at The Old Barn
Throw the wedding reception of the century in our North Devon barn – and surprise your guests with a totally unique twist! We're a family-owned North Devon barn reception and wedding venue, and characterised by exciting contrasts. Set in the unspoilt North Devon countryside and within sight of the stunning coast, our renovated barn is vintage, rustic and quirky, with original oak beams, old stone and whitewashed cob walls.
More...