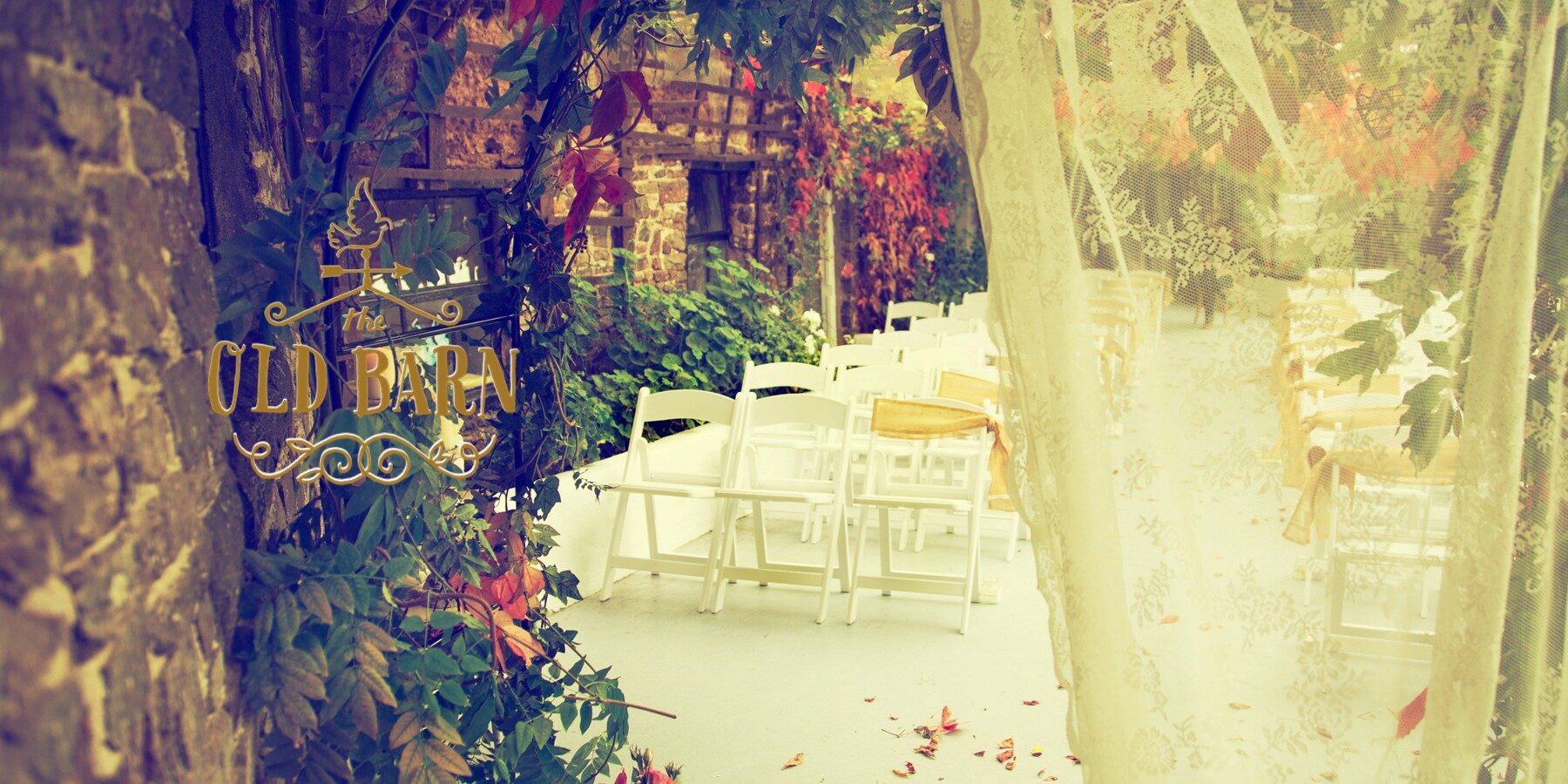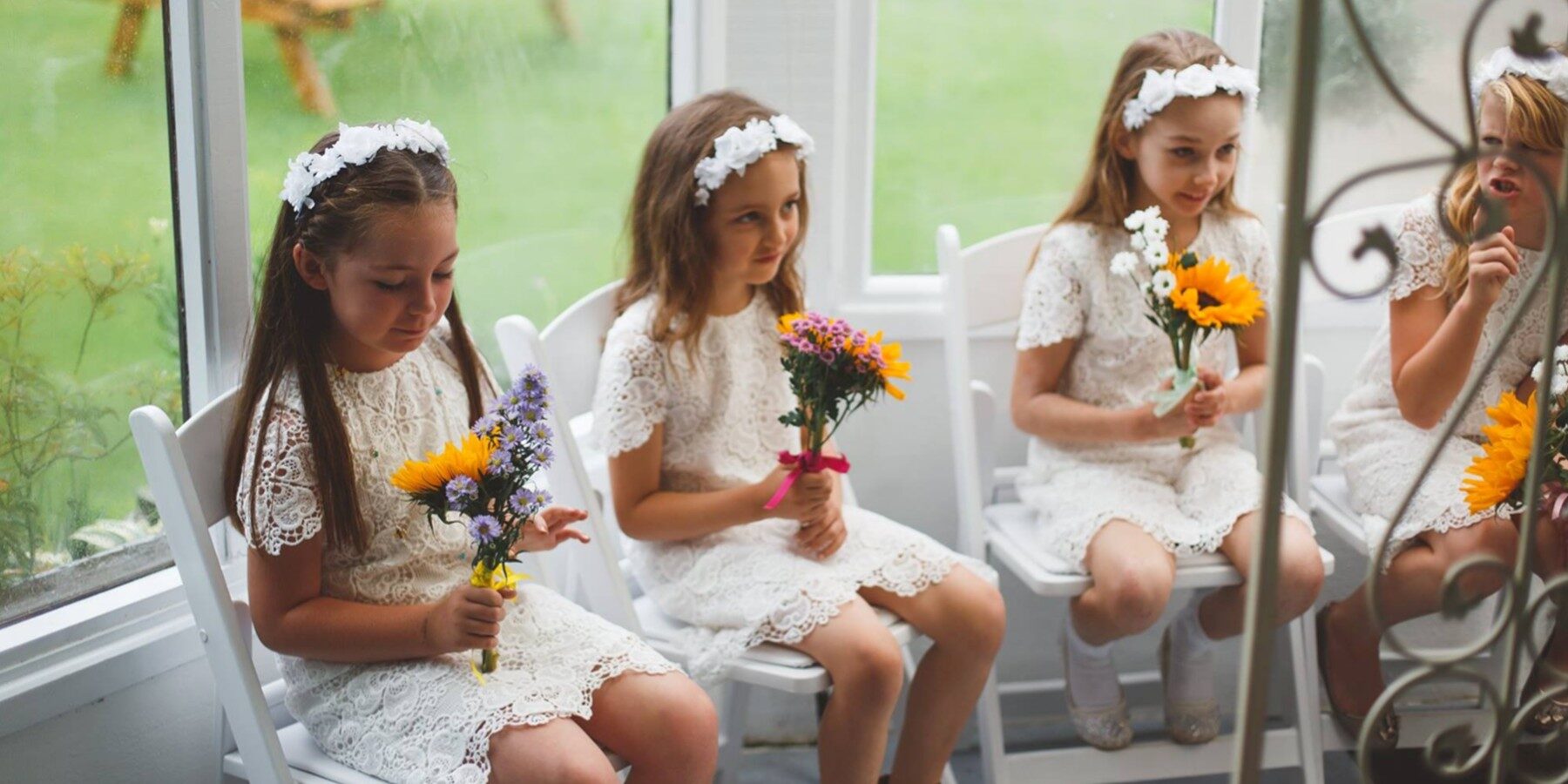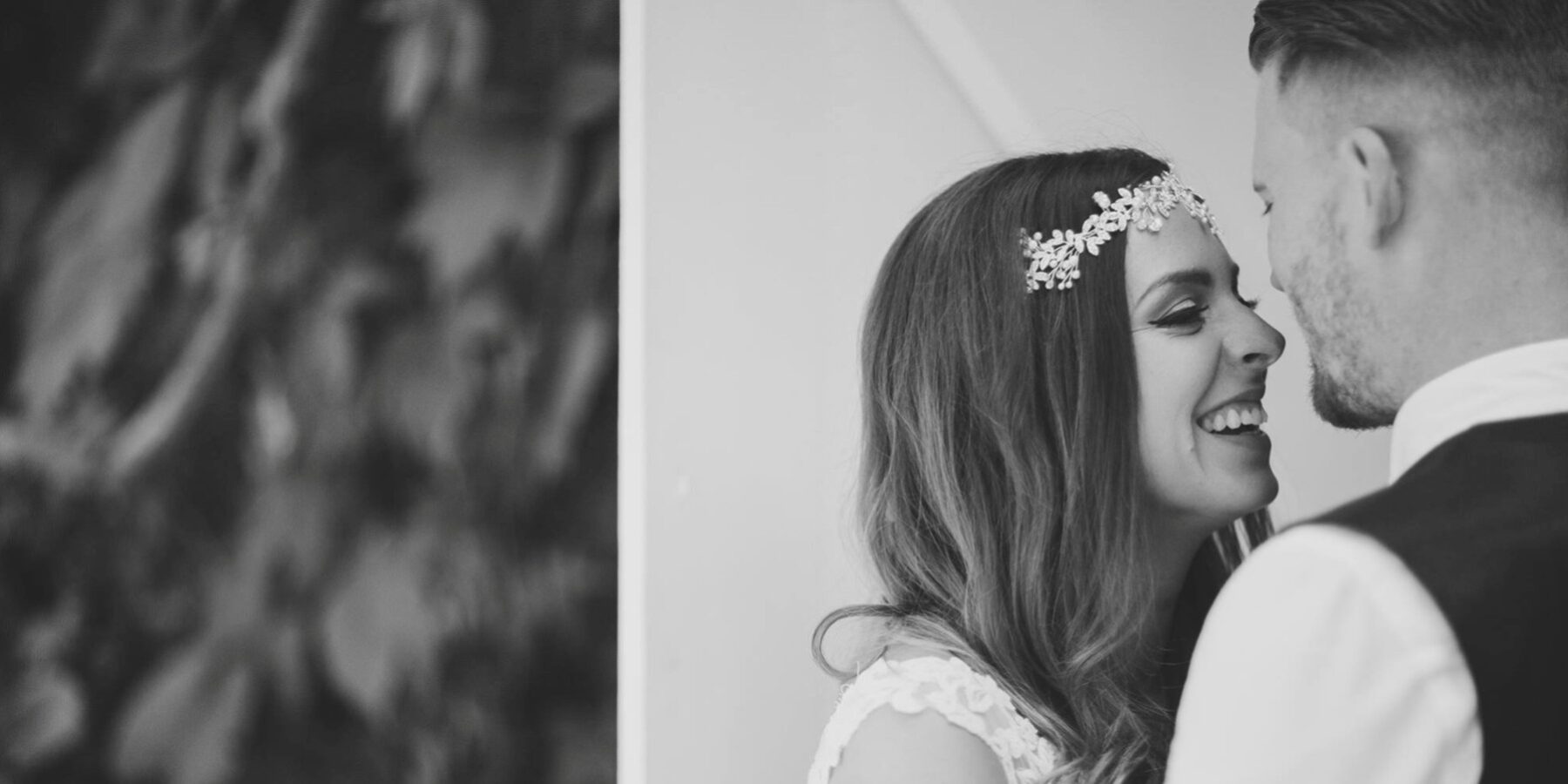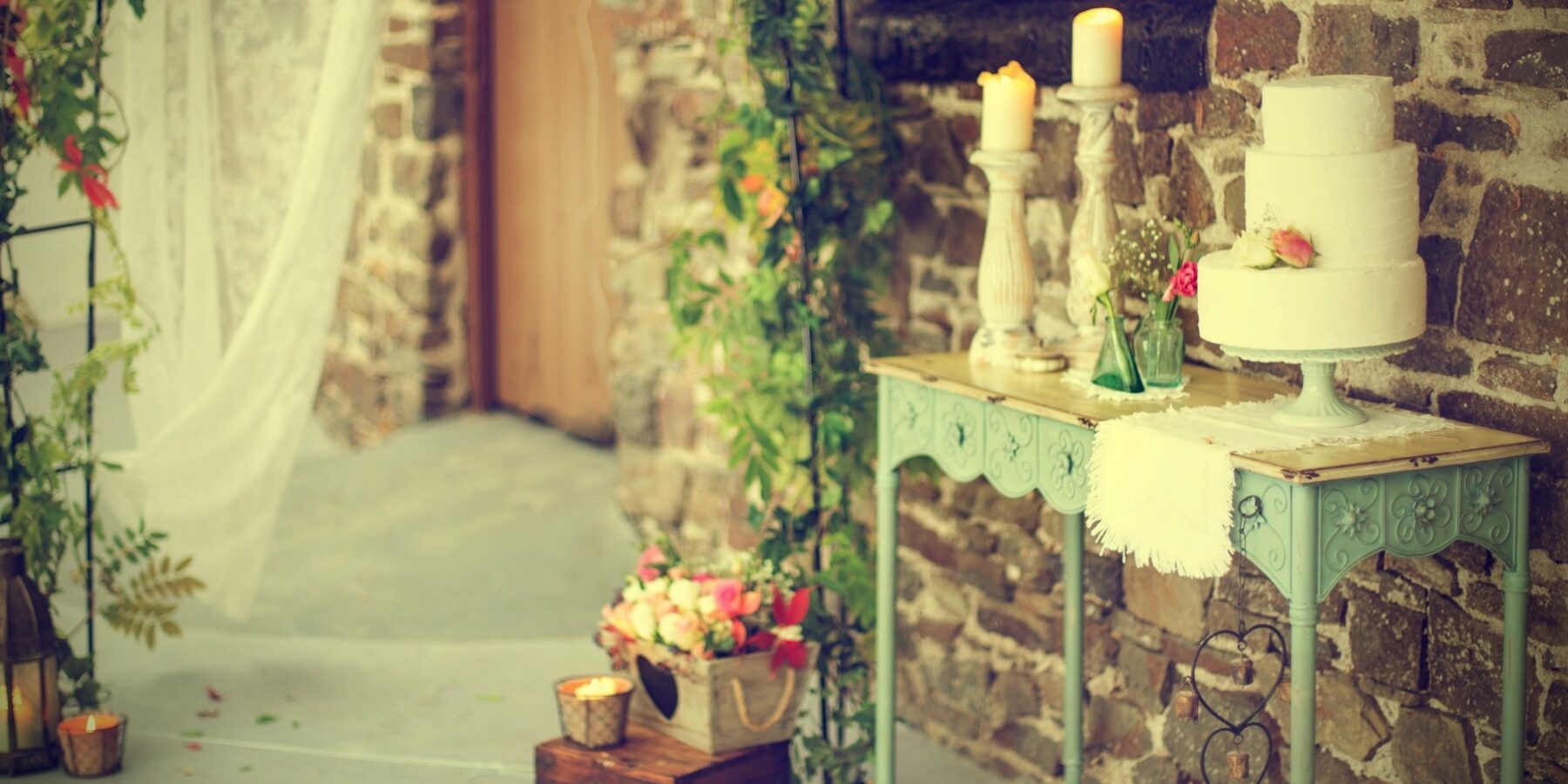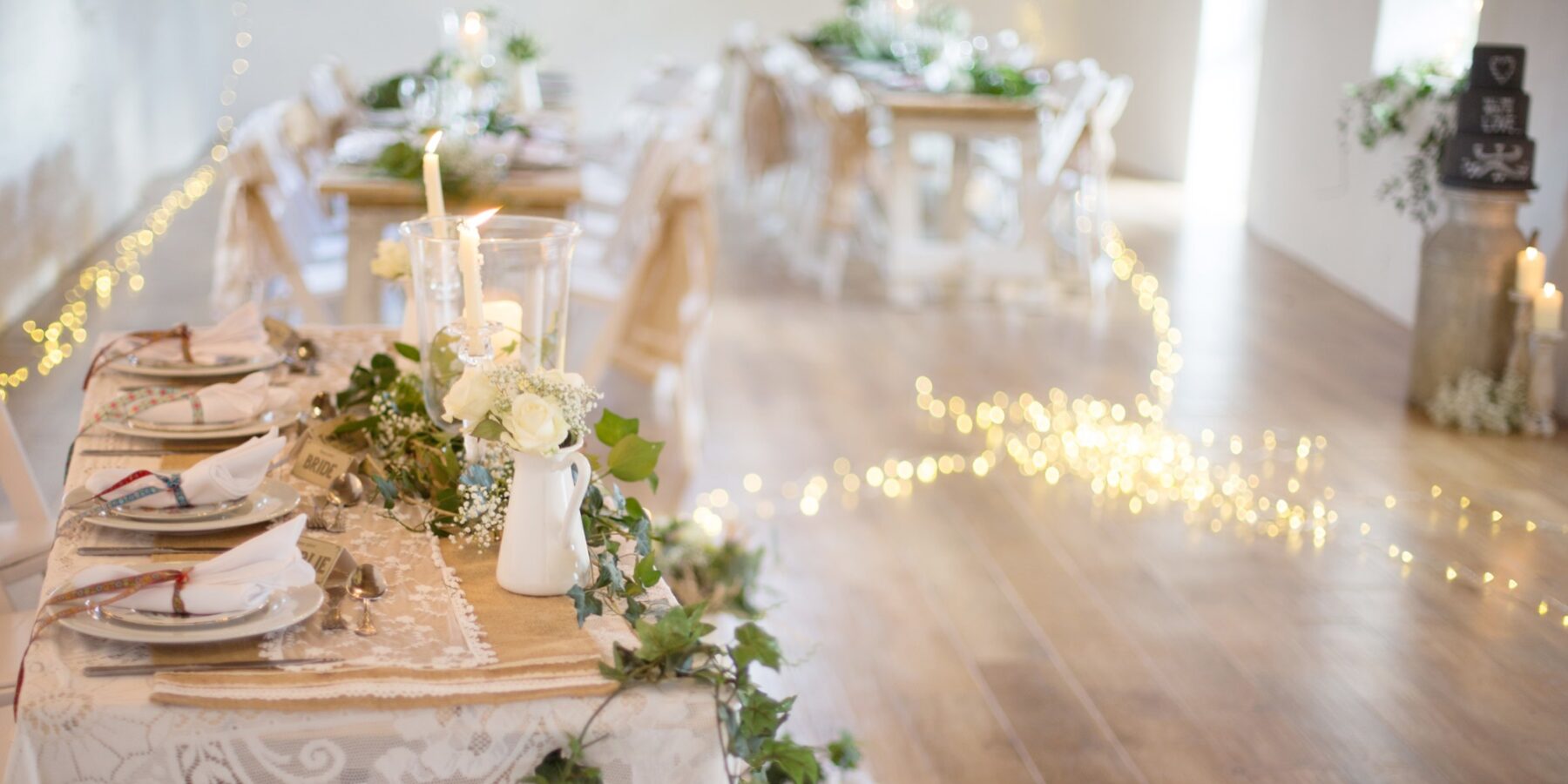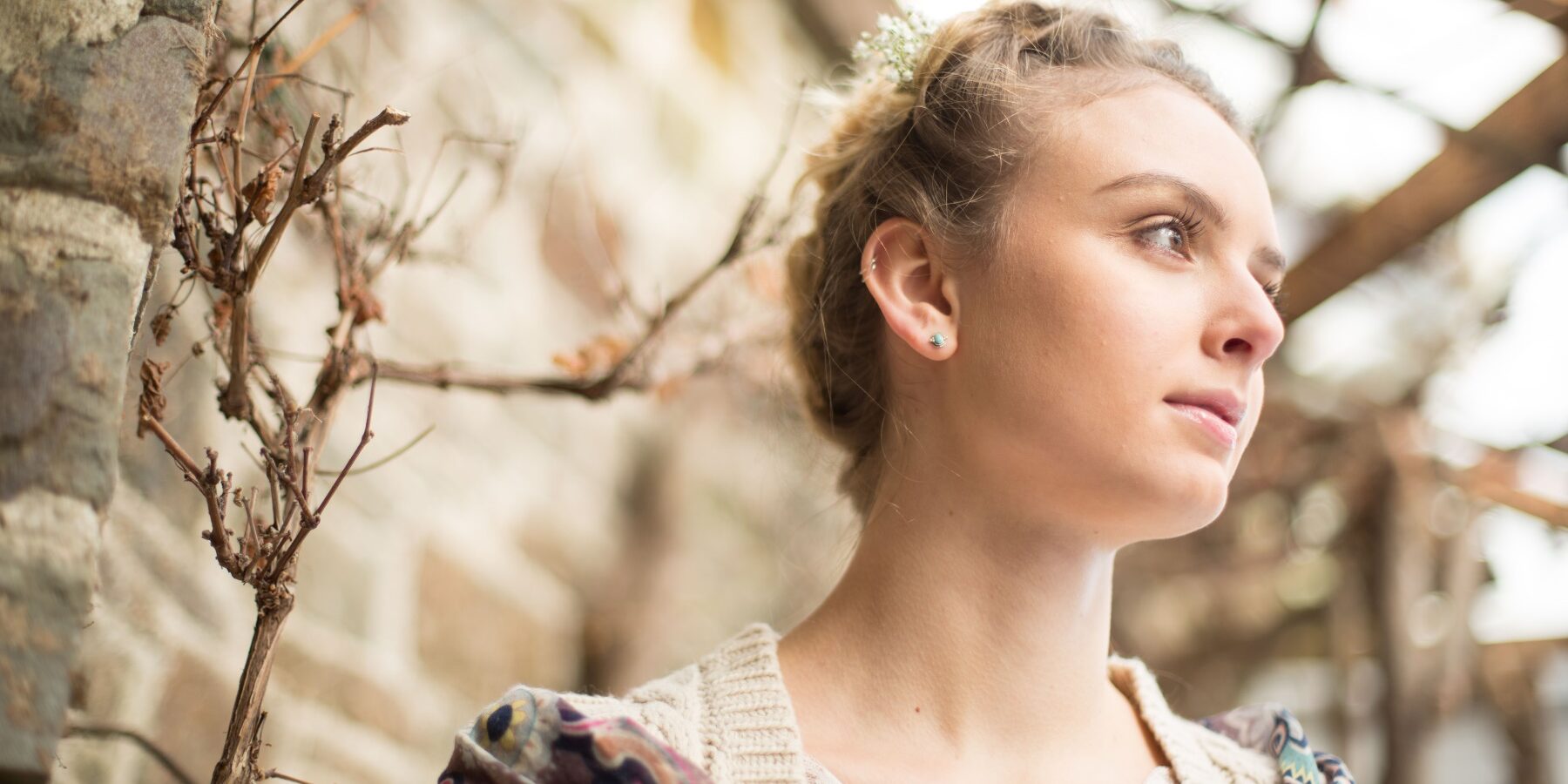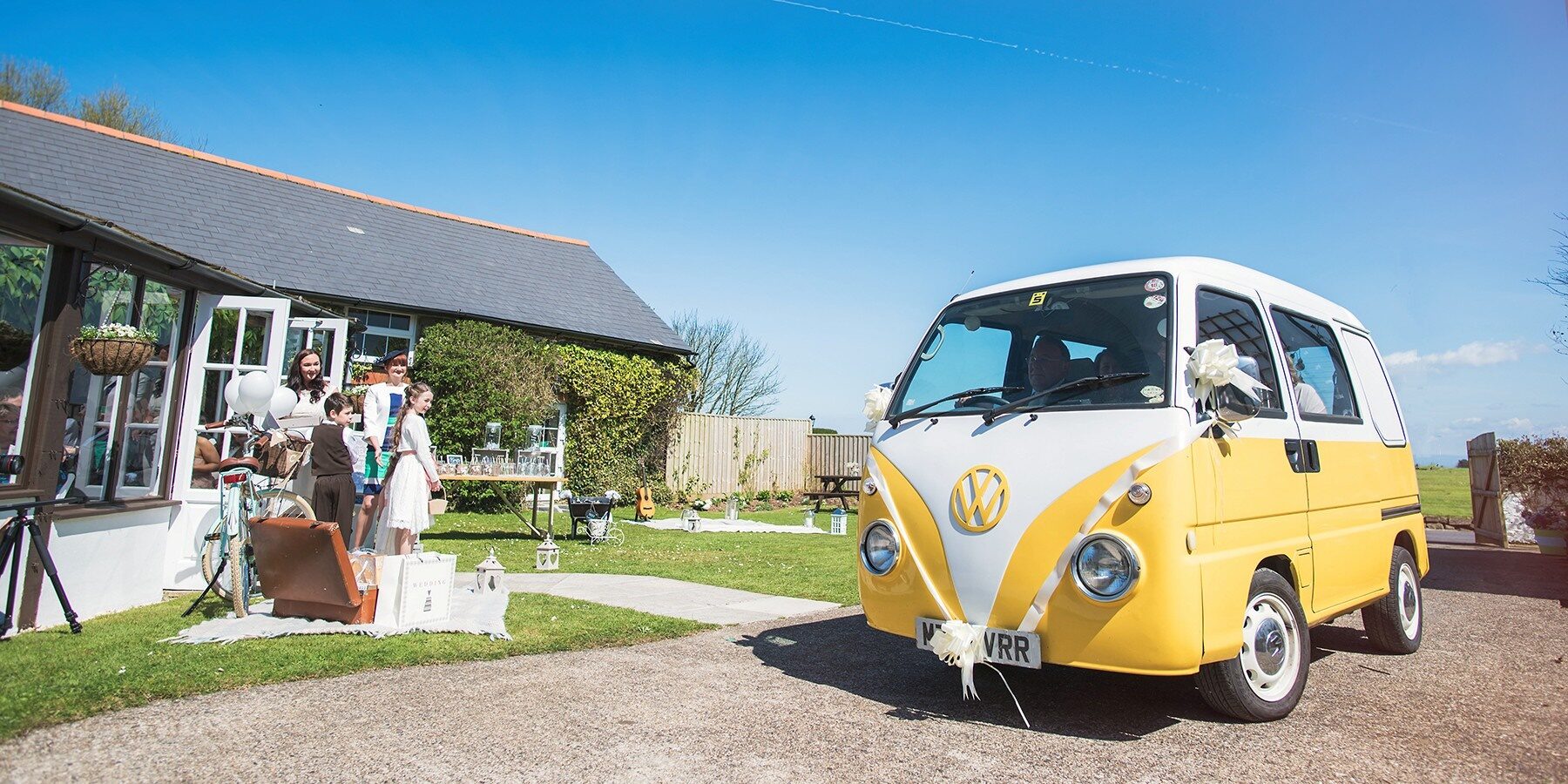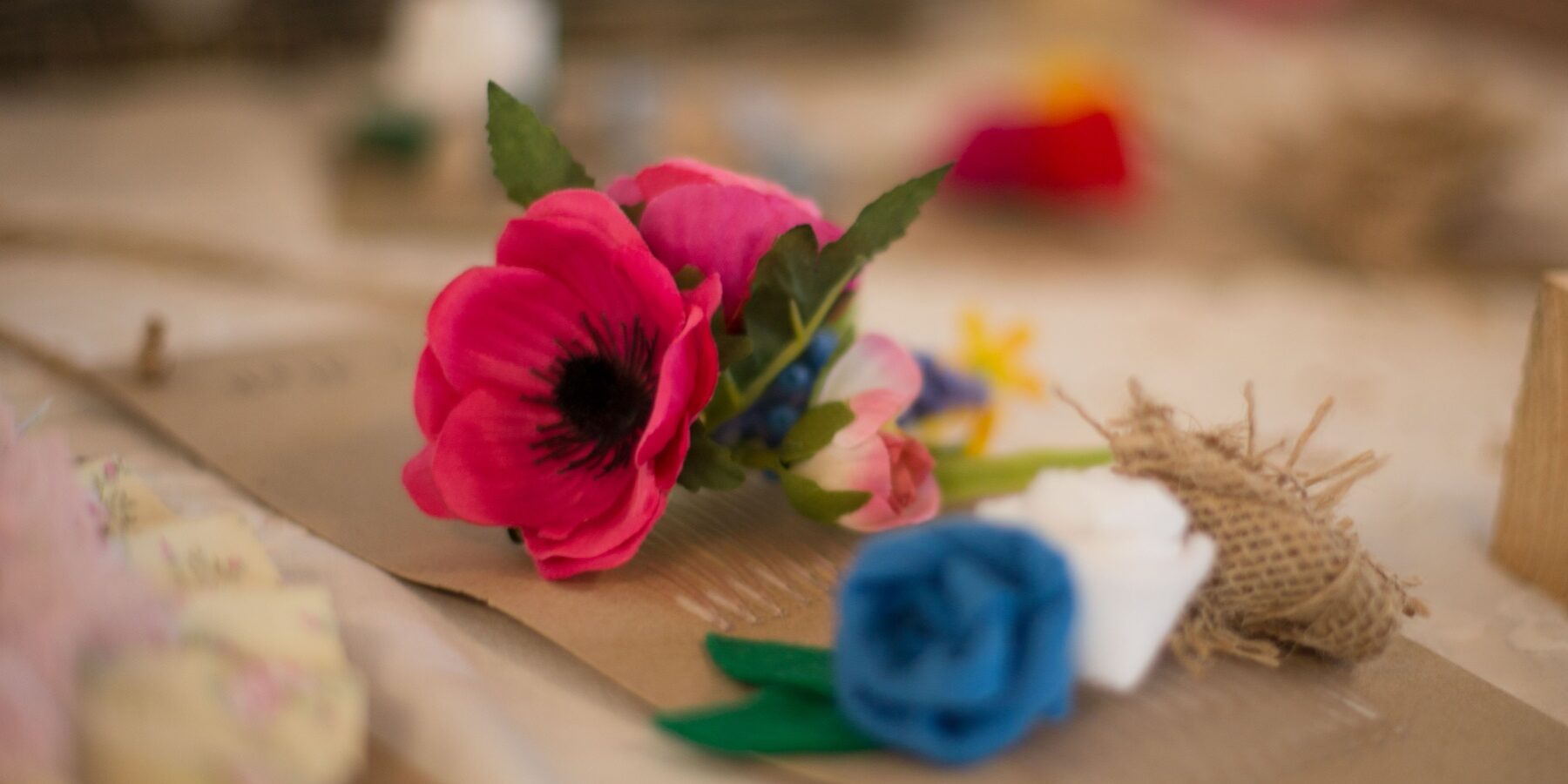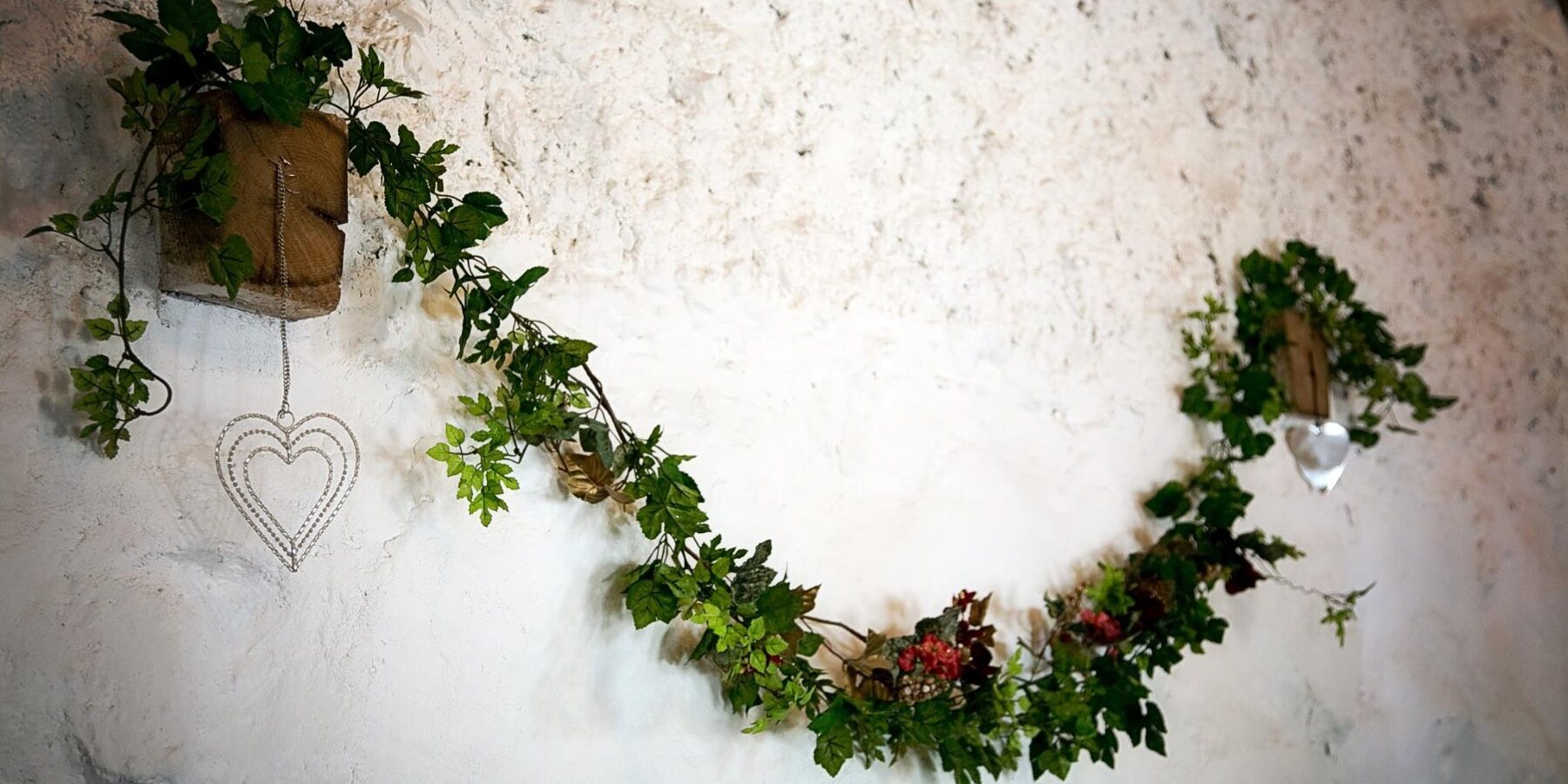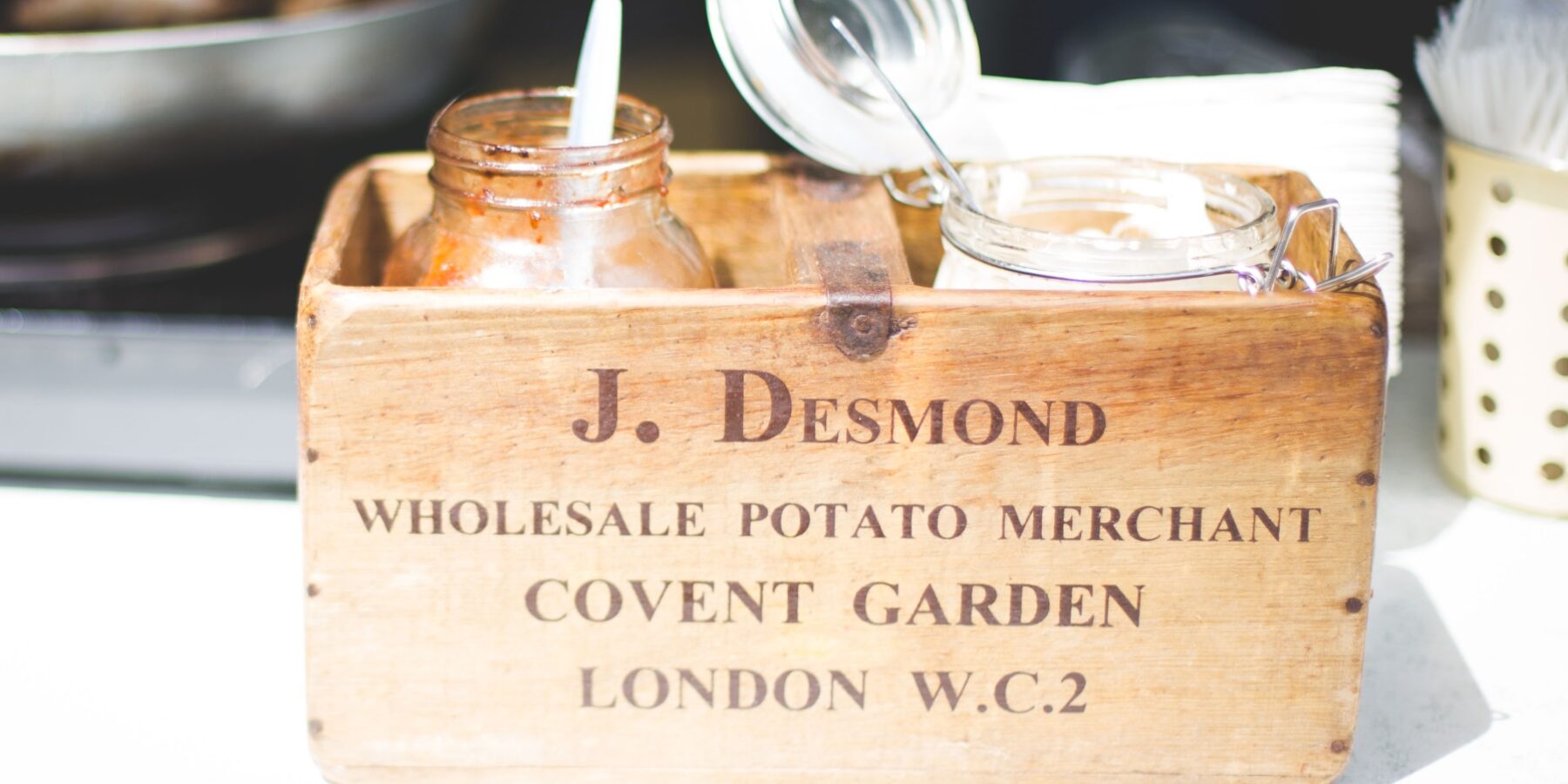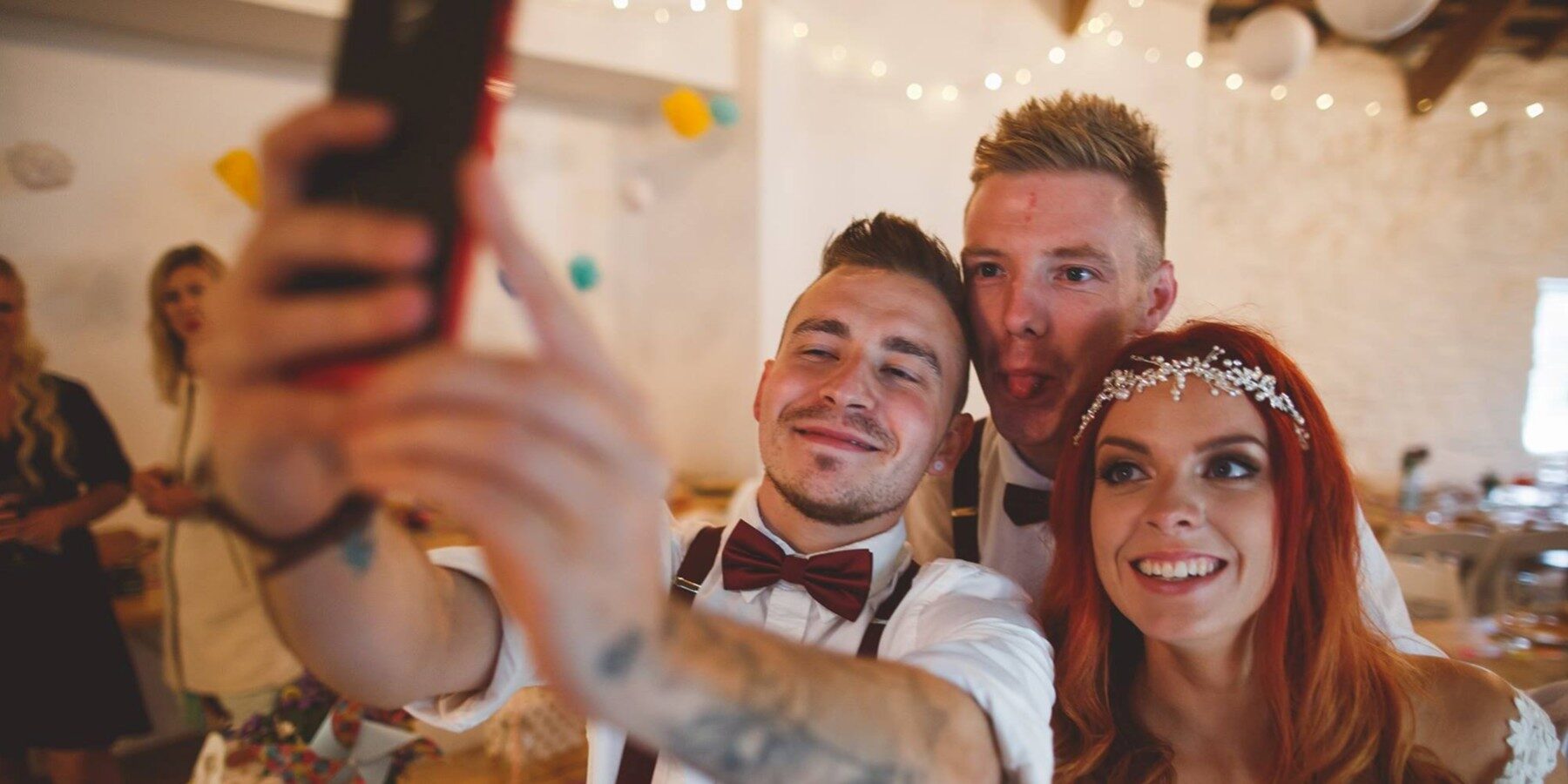 Boho weddings in North Devon's Old Barn look wonderful, thanks to the laid back, bucolic feel lent by original wooden beams, whitewashed walls, vine-covered conservatory, and quirky touches.
Just picture your big day: free-spirited, with a touch of vintage, splash of festival, and a rustic thread running throughout. For tips on boho-style food, decor and entertainment, read on … and visit our local suppliers page for info on where to source whatever you need.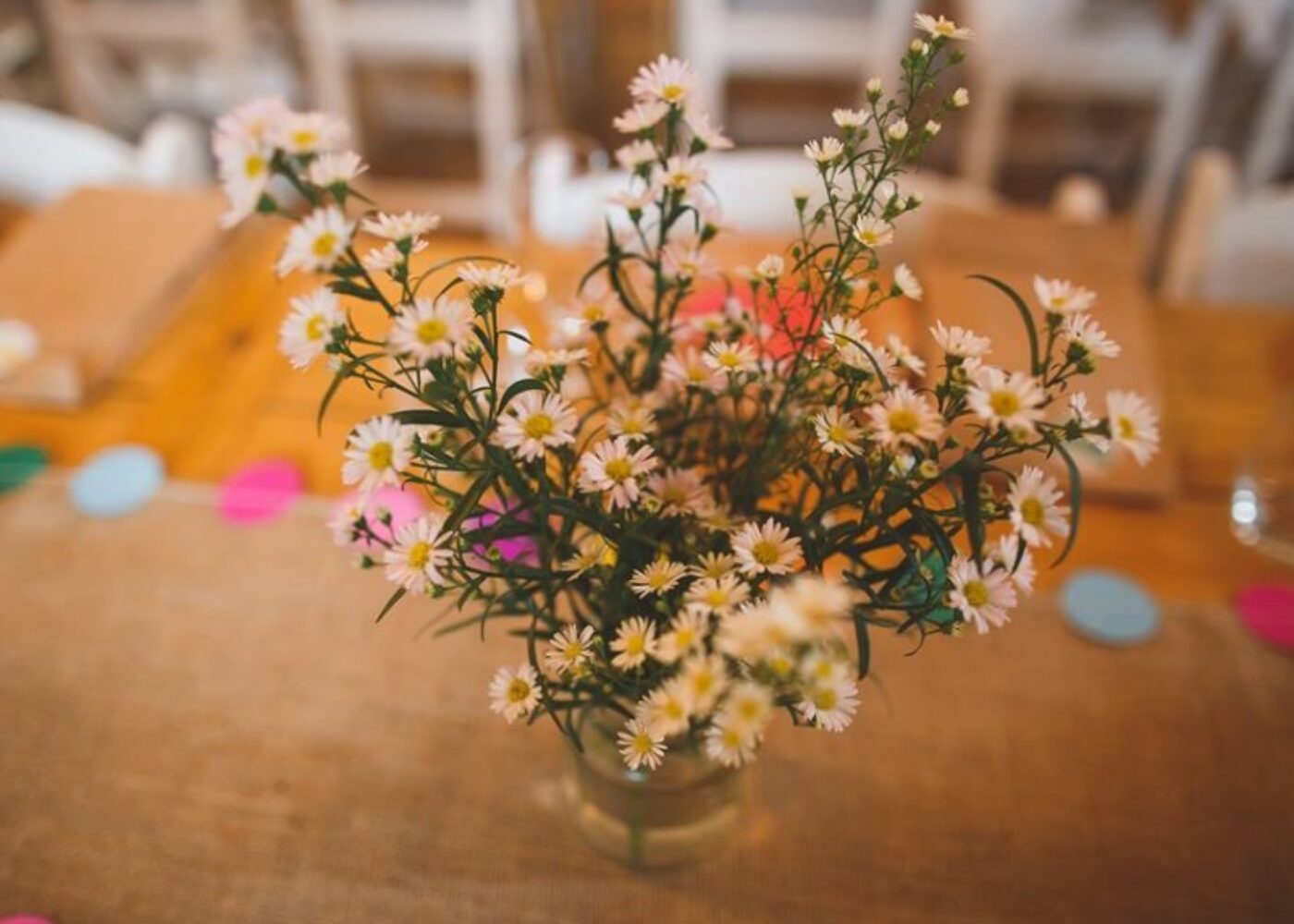 Boho wedding styling
A boho wedding theme is great fun to put together, and works very well in our
DIY venue
, because it's all about imprinting your own quirks, loves and personality on your special day. Let your own sense of style go wild. Grab a few wedding, fashion or interiors mags and a pair of scissors and put together a mood board of things that catch your eye. Then, armed with the knowledge of what you like, hire props from a wedding stylist or accessories company (we can point you to
some in North Devon
), or make your own using materials from craft shops, charity shops or car boots sales. Marquees or wedding tents also look good if you're going for a boho-festival feel, and happily there's room for one in The Old Barn's garden: see our
suppliers page
for local vintage-look marquee hire businesses.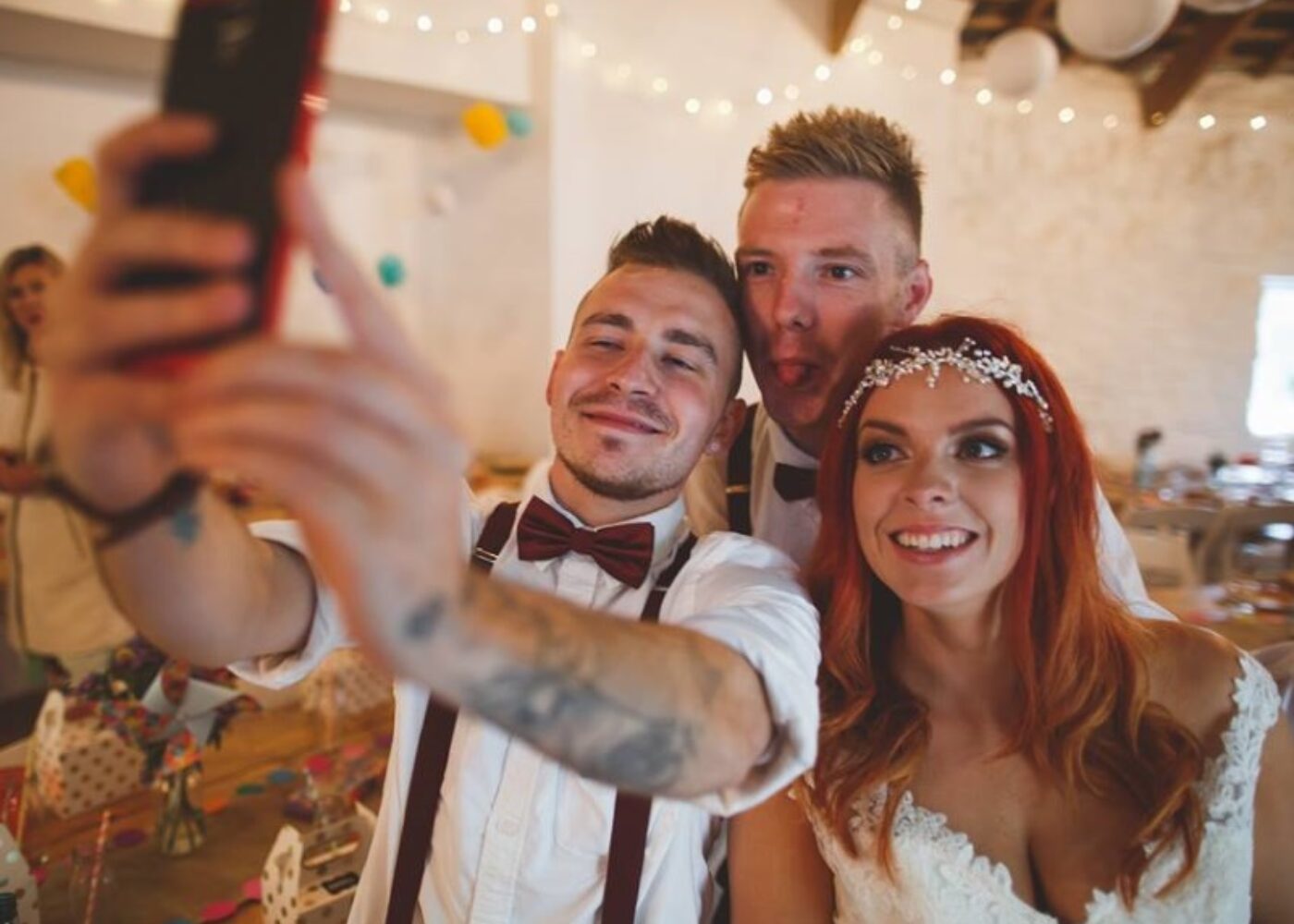 What could you wear?
If you're aiming for a boho-chic vibe try to think 'natural and relaxed' - though that's easier said than done on your big day! Natural and relaxed shouldn't mean unremarkable though - it's all about the attitude. Go for an eclectic mix of vintage, rustic, neutral and theatrical and you'll look striking and individual - but not too try-hard. Accessorise with plaited hairstyles and headresses, 'natural' materials such as suede, faux-fur and feathers, ribbons and wild flowers. Boho grooms can go to town on colour, though think autumnal and pastel rather than primary shades. Add more personality with interesting details, such as a velvet or silk waistcoat or quirky hat.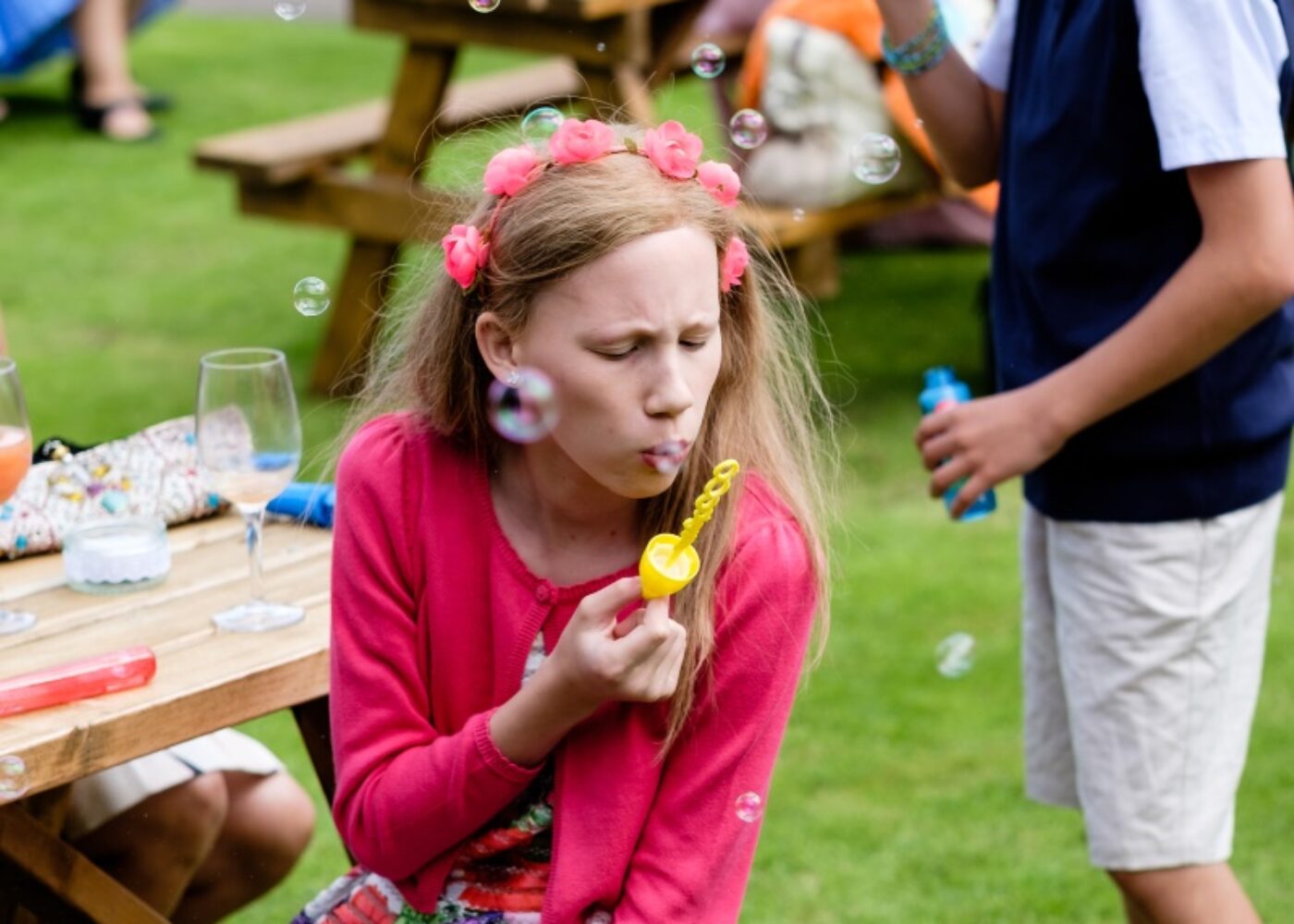 Boho wedding entertainment
Boho wedding entertainment is whatever floats the boats of you and your guests and creates that laid-back and creative atmosphere. Acoustic instruments and soulful vocals set a good mood in the day, but come the evening, anything goes, from folk-rock, to jazz, to indie. A chillout area is great at any wedding, but important if you want to create a bohemian feel. At The Old Barn we have a number of great spots where a few sofas or cushions can create an area where you and your guests can have a few more laid-back moments.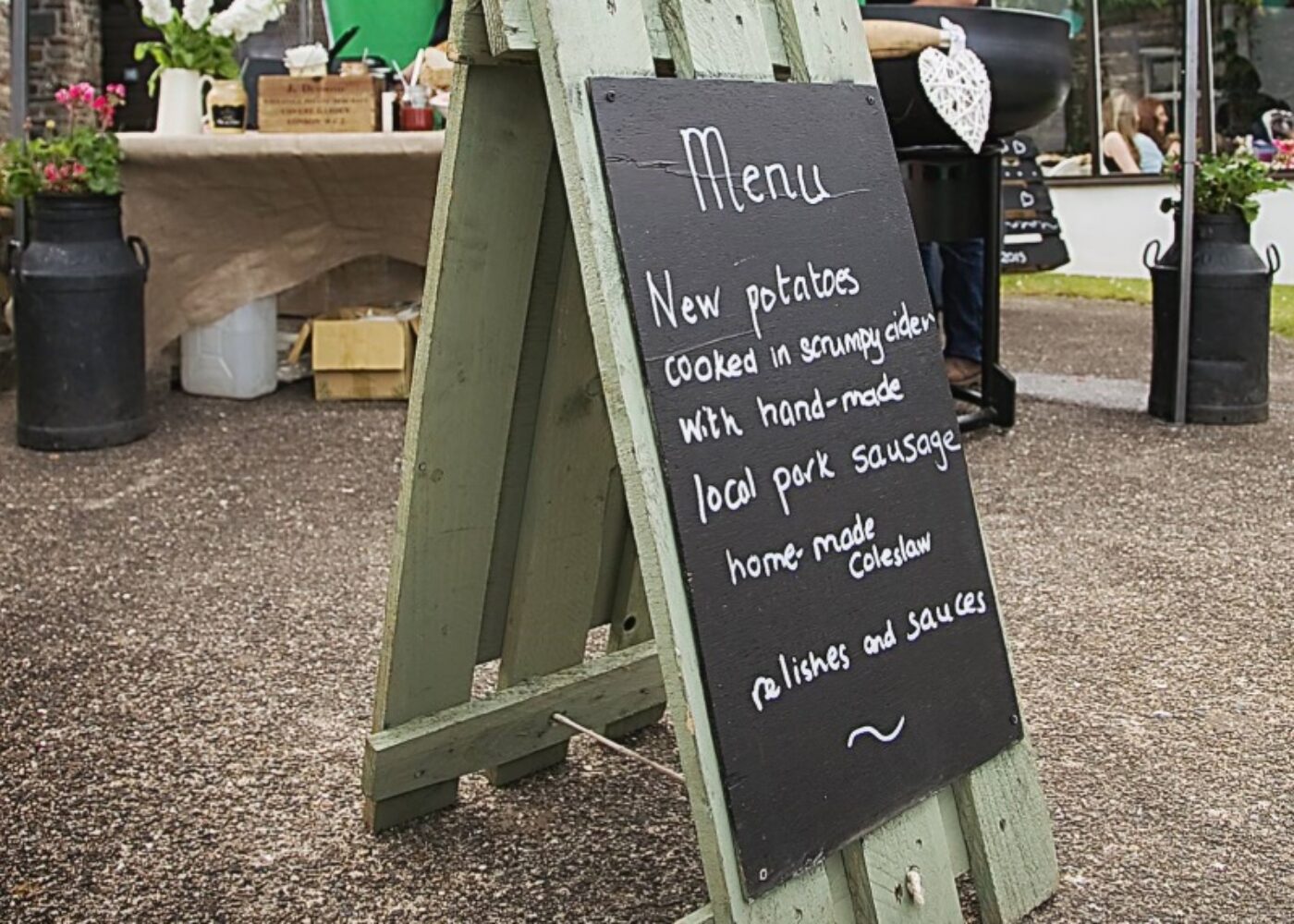 Boho wedding food
... is whatever you fancy! It should be easy to eat with few formalities, and needn't be restricted by tradition. Love Caribbean food? Rice and peas it is then. Prefer to eat standing up and mingling with your guests? Then invite a chip van to dish up cod and chips on a tray. There's plenty of room for a catering van in The Old Barn's courtyard, and we're very happy for you to bring along the caterer of your choice - they can even use our kitchen to prep and cook.