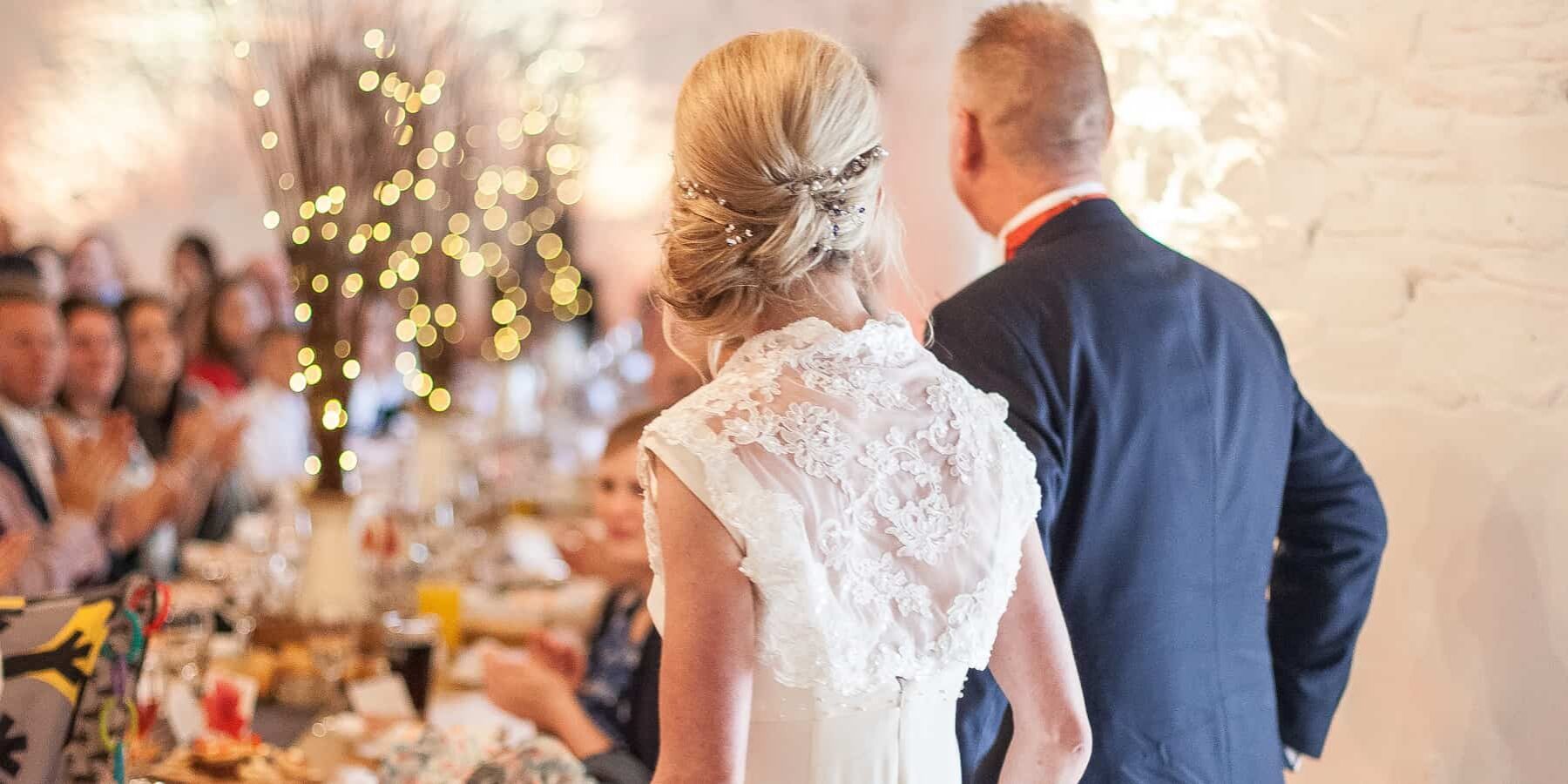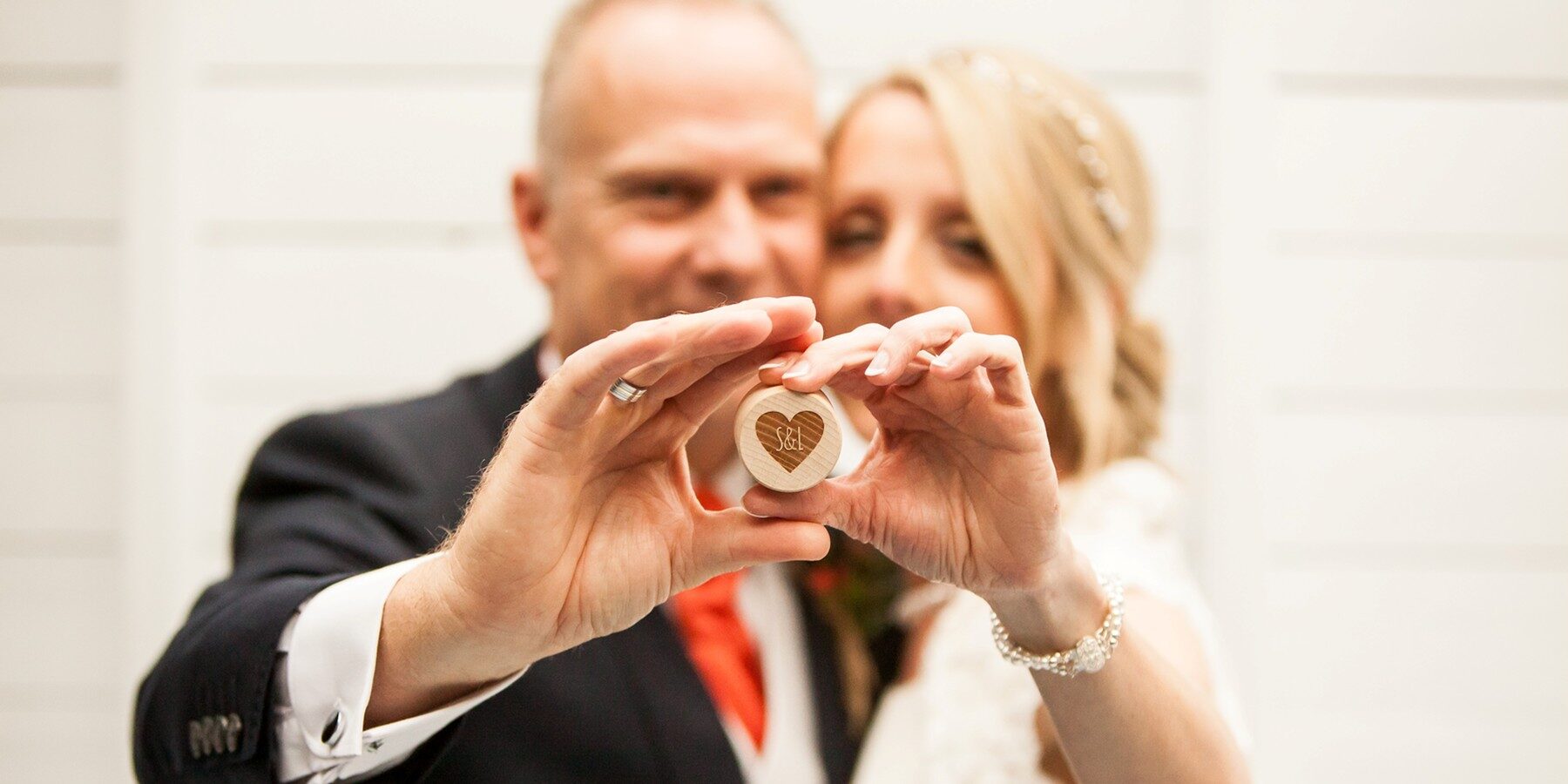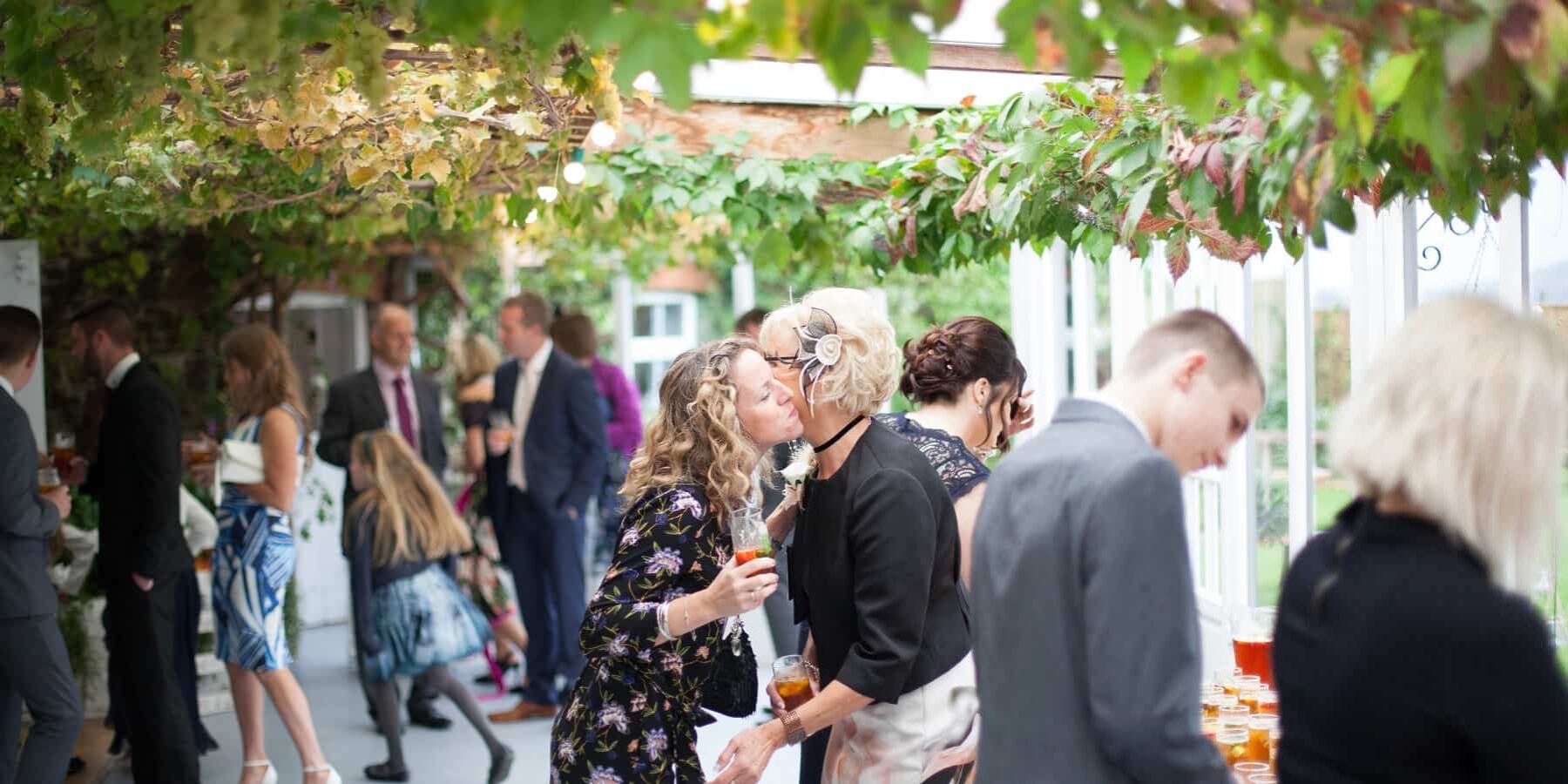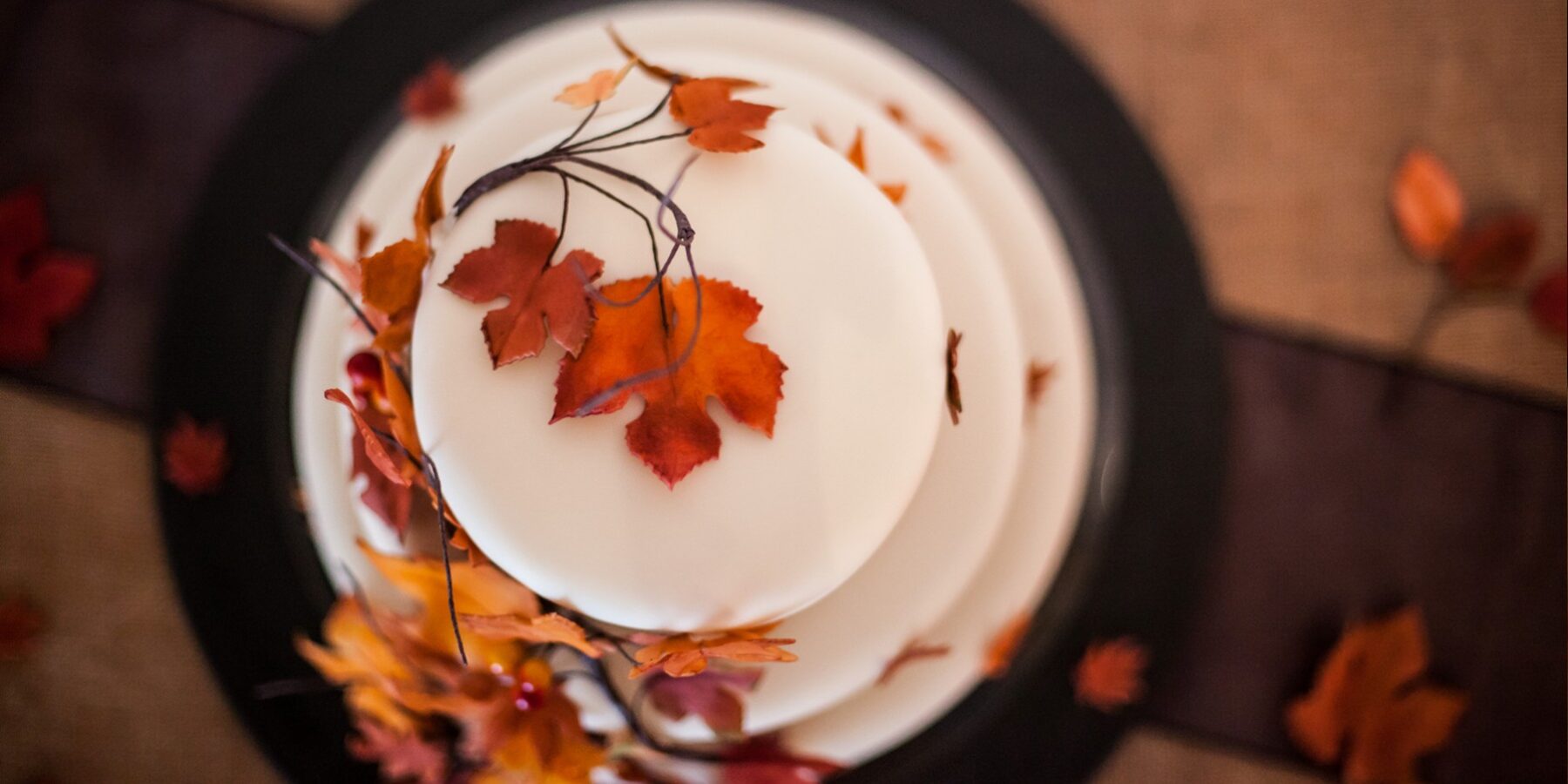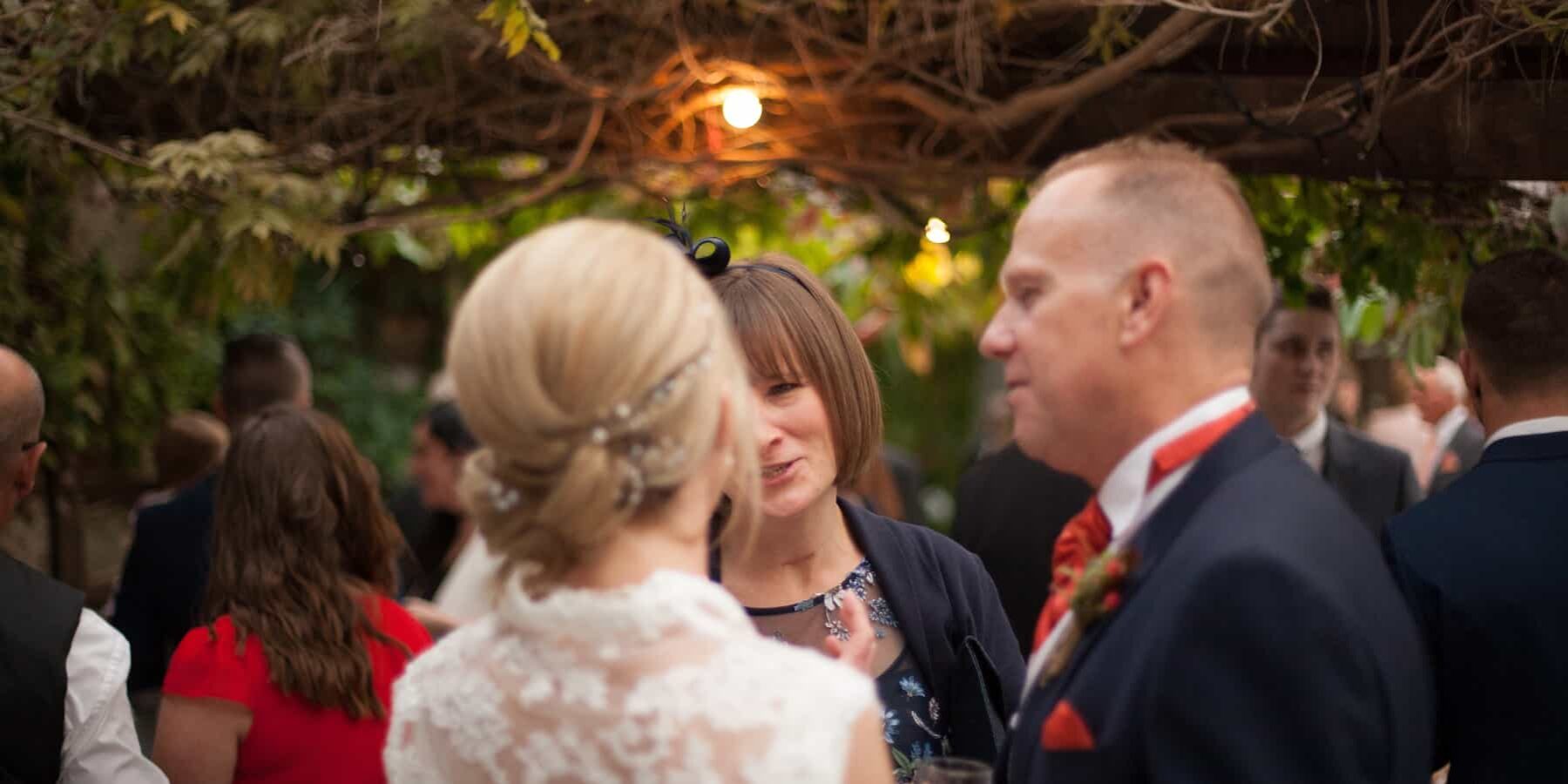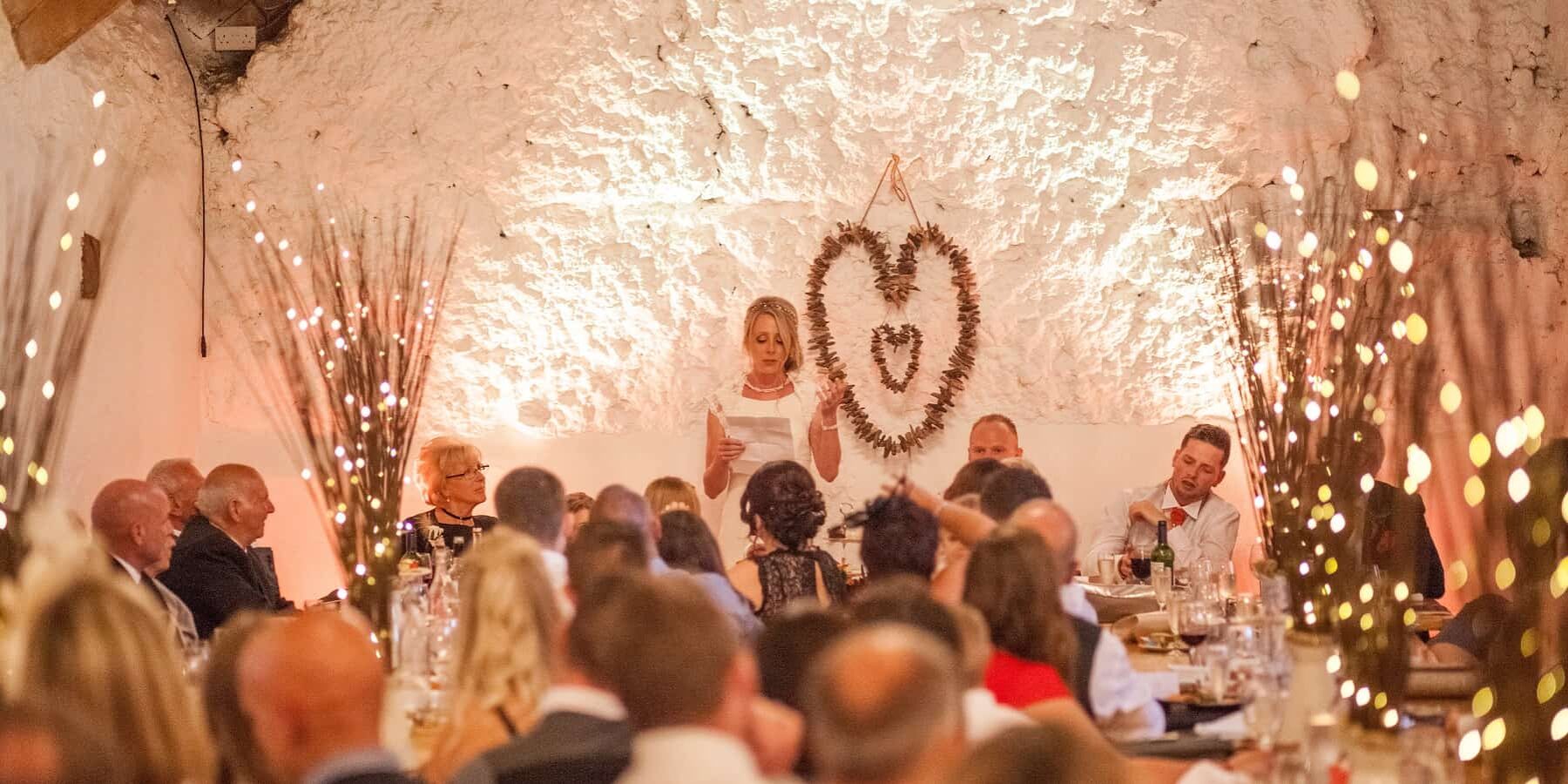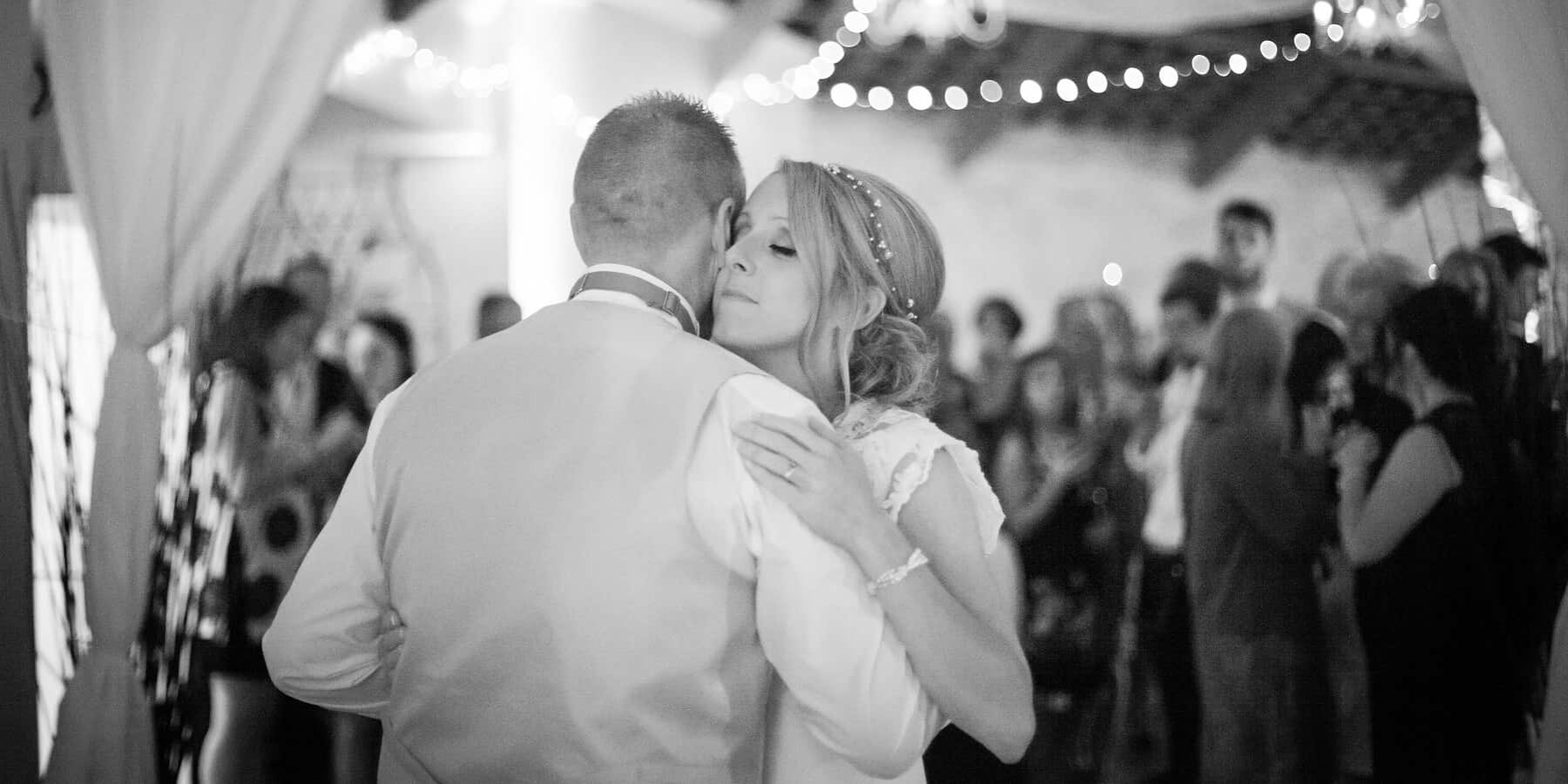 You can see lots more lovely photos of Suzanne & Lee's wedding in our gallery here.
Tell us a little about yourselves …
Hi, I'm Suzanne and my husband Lee and I first met back in 1996 – and got together in 2005. I'm a nurse and Lee is a HGV driver. Lee is 11 years older than me but that has never been an issue for either of us. We had our daughter in 2008 and got engaged shortly after. It's only taken us 8 years to finally get married! We moved to Bideford from Bristol 6 years ago and absolutely love it down here.
What drew you to The Old Barn?
When looking for a wedding venue we just fell in love with The Old Barn. It wasn't specifically the DIY nature of the venue that attracted us, but we knew we wanted exclusive hire. We also loved the novelty factor of having the dodgems and they went down really well with our guests.
Was it important to you that it was a 'DIY' venue and could do lots of it yourself?
Having a DIY venue though means you can have as few or as many frills as you want and can therefore be much better in control of your finances.  We didn't have a large budget and did plan to keep it 'small' but it's so easy to get carried away when planning a wedding that we did end up spending a little more than we had planned! We were very blessed to have the help of my parents which made a big difference to us.
What was the theme for your day?
Our wedding was 1st October, so right from the start we knew we wanted an autumnal themed day – and I was really pleased with how things turned out. The barn looked stunning thanks to Suzi from Ambience Event Styling and Heather from Church Park Flowers. In fact the whole day was perfect.
Tell us about your dress …
I wore a gorgeous Beverly Lister dress – the very first dress I tried on! I felt so elegant in it and just knew it was the one for me as soon as I put it on.
Where was your actual ceremony?
We got married at Littleham church at 2pm and arrived at The Old Barn at about 4pm [couples are welcome to marry here at The Old Barn, or to hold it elsewhere as Suzanne & Lee did].
Run us through your day …
We had Pimms reception drinks on arrival and background live music by Yazzy throughout, until our Devon high tea was served at 5pm by West Country Caterers.
Then we had an hour and a half exclusive use of the dodgems before our live band, Head Over Feet, kicked started the evening! We had a barbecue, again served by West Country Caterers, and a chocolate fountain by Toast Fiendish Fountains during this time which was a hit with all!
Were you happy with how your day went?
I wouldn't change a single thing about our wedding. We both enjoyed the day so much and loved every bit of it. It rained most of the day but even that didn't dampen our spirits, we were on a high all day. My only regret is that the day had to come to an end! I'd love to do it all over again …
Did you feel well taken care of at The Old Barn?
Joss and the team were amazing! Nothing was too much to ask. Joss was so helpful and always willing to go that extra mile with ad-hoc things. She was a real key person in the smooth running of our day, and I'm so very grateful to have been able to work with her.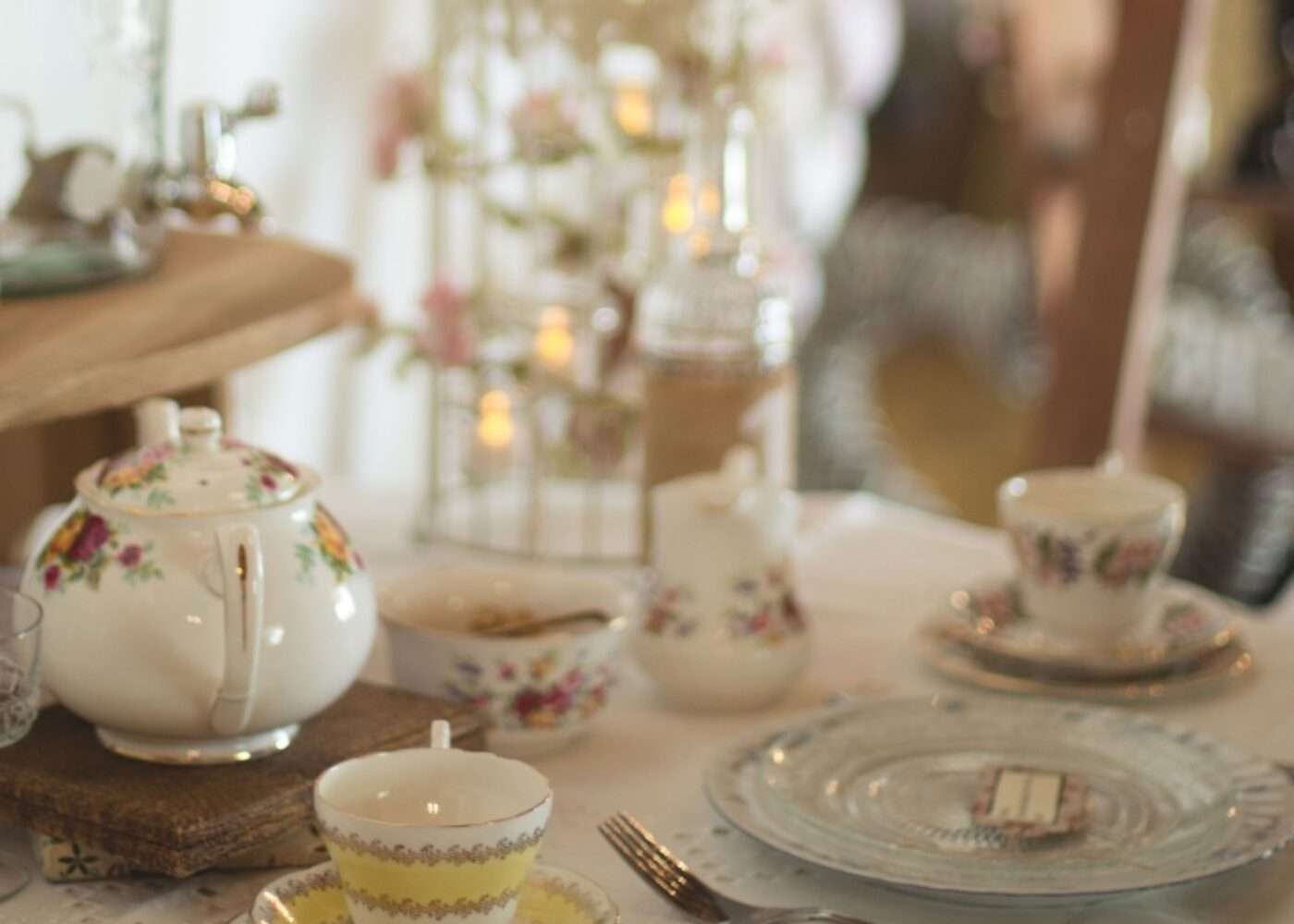 Inspire me: Vintage-style Weddings at The Old Barn
Vintage-style weddings work perfectly at The Old Barn, thanks to its stone walls, wooden beams and quirky touches like our fabulous dodgems and haycart.